We understand the power and necessity of accountability. Our Pathways2Life Board of Directors keeps us on track and spurs us on to keep growing the vision.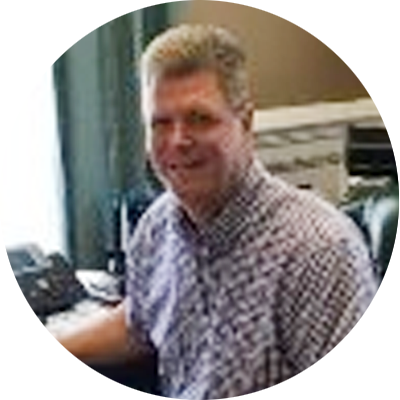 Tim Strickland
Board Chair - CEO, NexGen
Tim has over 30 years of experience in the business community. He has held several executive level positions with P&L responsibilities and strategic direction. He currently serves as President and CEO of a national company providing services to utility and energy companies. He lives with his wife of 25 years in Alpharetta, Georgia.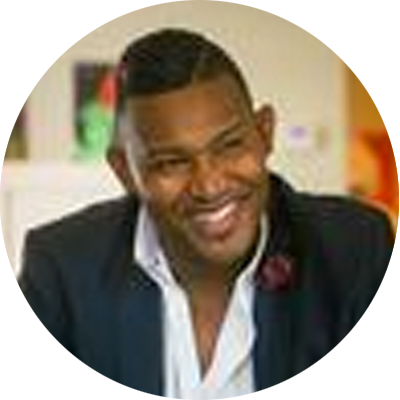 Léonce Crump
Pastor, Renovation Church
Léonce Crump Jr., is an author, international speaker, as well as the founder and senior pastor of Renovation Church in Atlanta. In 2006, Crump answered God's call to relocate from Tennessee to Atlanta and begin the process of planting Renovation Church. His unique background includes contacts from the world of professional sports and the music industry. At the University of Oklahoma, Crump was an All-American wrestler and defensive end for the Sooner football team; he went on to play professional football for the New Orleans Saints. He has been in ordained ministry for nine years and holds graduate degrees from the University of Tennessee and Resurgence Theological Training Center. He is currently a Master of Divinity student at Reformed Theological Seminary and a member of the Acts 29 church planting network. He and his wife, Breanna, reside in the heart of downtown Atlanta with their three daughters and son.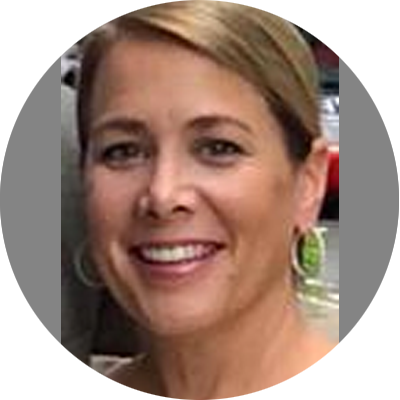 Carol Compton
Parent, Volunteer
Carol is a former Sales Manager for the Hospitality Industry and is currently managing a household that includes twin 14-year olds, three adult stepsons, two daughter in-laws and three grandchildren. She has served as chair of many committees at Perimeter Christian School and has also been an active room parent and volunteer in the school. She is an active member of Perimeter Church and has led and is currently a part of Women's discipleship. She lives in Duluth with her husband Keith and is excited to be a part of the Pathways2Life Board and organization.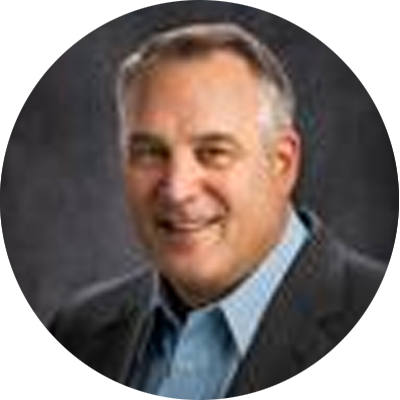 Keith Compton
President, Compton Sales
Keith has over 35 years of experience managing and directing the Manufacturer's Representative Firm of Compton Sales Inc. He is a member of and currently active in the National Home Builders Association, MANA, Former State President of NADRA and other industry trade associations. He is a former Deacon at Johns Creek Baptist Church and chaired many committees within the church body. He is an active Elder at Perimeter Church and involved in the Parent Connect ministry. Keith lives in Duluth with his wife Carol and has five children and three grandchildren.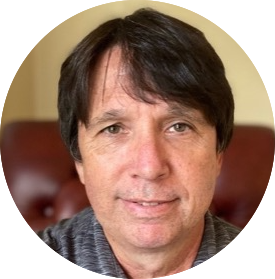 Dana Blair
BTA, cybersecurity practice lead
Dana's work as a Consultant, Inventor, and Developer, spans 30+ years in the Internet networking industry. Currently, he serves as Principal Architect and Practice Lead for Cybersecurity at Business Technology Architects. Dana is an Elder at Perimeter Church and has focused on discipleship for the next generation. He has a Master of Divinity from Metro Atlanta Seminary and Master of Computer Engineering from North Carolina State University. Dana lives in Johns Creek with Paige, his wife of 30+ years. They have three children and two grandchildren.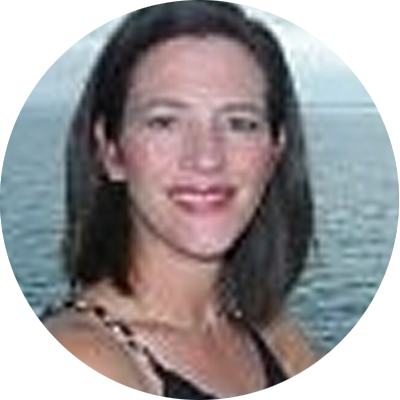 Alyse Hensel
Board Secretary - Pathways2Life, Marketing and Operations
Alyse has over 20 years of experience in marketing and communications and brings a diverse resume to assist and propel Pathways2Life to the next level operationally. She was a partner and Vice President of Sales at a small local agency and more recently has provided her skills to other organizations as a contract employee. Alyse lives in Johns Creek with her husband of 20+ years, Greg. Her daughter Sydney teaches 1st grade and her son Austen attends the University of Georgia.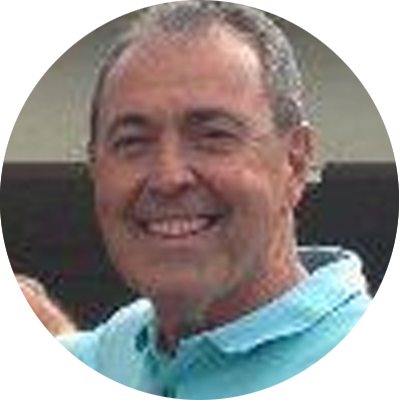 Frank Sabo
Retired, Volunteer
Frank's professional career has varied from an Associate Editor of a regional travel magazine in Michigan to corporate life as Director of Marketing, Burger King Corporation. And since 1986, Owner/Operator of Sabo Ventures, Inc., which operated a group of Burger King restaurants in Atlanta/Athens. Frank retired August 2015 and over the years he has served both local and international nonprofit ministries as a board member/volunteer serving international youth in need and often at risk. Currently, Frank serves as a Board member, advisor and volunteer to several Atlanta faith-based ministries including Ambassadors for Christ International, City of Refuge, Love Beyond Walls, Pathways2Life and 7 Bridges to Recovery. Frank resides in the Peachtree Corners area with Connie, his wife of 43 years. He has two adult daughters, Chelsea and Taylor.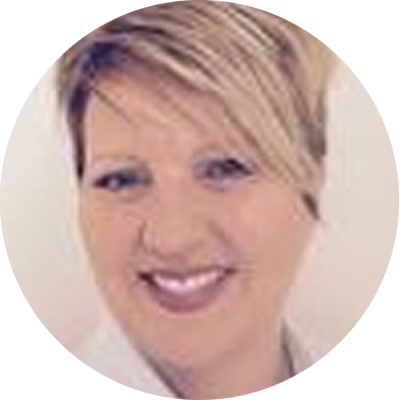 Kim Walsh
JBS International
Kimberly Walsh has 34 years of experience in the behavioral health field with experience in direct service, clinical practice, non-profit management, and state government administration. She has a Master's Degree in both Social Work and Public Administration and a Certification in Educational Leadership. Kim is currently a Technical Expert Lead (TEL)/Consultant for JBS International, Inc. leading federal opioid and substance use project implementation across the country. Prior to joining the JBS Team she worked as the Deputy Commissioner overseeing state mental health, substance abuse and intellectual and developmental disabilities systems of care in West Virginia. Throughout Kim's career, she has held various roles and administratively responsible positions, has worked extensively to address the opioid epidemic, with homeless and housing initiatives, public school systems and social work services, residential treatment (youth and adult), Tribal services coordination, victim services, justice initiatives and crisis and emergency disaster response efforts and has been an adjunct undergraduate and graduate professor for the past 12 years. Kim lives in Alpharetta with her husband, Gerry, and children, Daelyn and Cayden.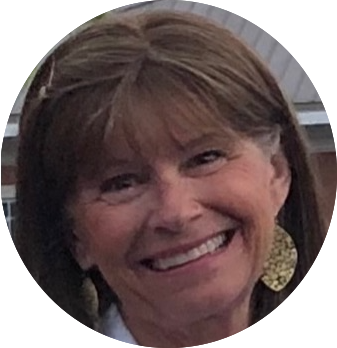 Mary-Katherine Blain
Volunteer, BS Nursing/MBA
Mary-Katherine has a BS-Nursing and an MBA.  As a stay home Mom of 4 boys, she accepted a board position for a non-profit called Youth Life (similar to YoungLife) in MO in 1999.  The Youth Life organization won a government grant to teach abstinence health education in the school systems and finding teacher was difficult. Since Mary-Katherine had a medical background (and they couldn't get anyone else to do it) they sent her to be trained.  The calling was immediate and the next 15 years Mary-Katherine taught abstinence education in middle school, high school, church, community groups, parent seminars, and anywhere there was an audience. In addition, she and her husband Jason have walked alongside three of their sons as they have each battled drug addiction and abuse. The family has experienced three different Christian regeneration programs based on the various ages and stages of their sons when they attended a program. Ryan Stringfield and Jeff Knapp have been a huge part of the Blain boys' journeys and it is a pleasure to think that the Blains may now play a role in supporting Pathways2Life in reaching other families and young people.