At Pathways2Life, it is a high priority to place "people of understanding" in student environments. A person of understanding is someone who's not only "been there and done that", but they also have the education and tools needed to help students who are looking for a path to a preferred future. Our staff provides empathy, education and empowerment at its best.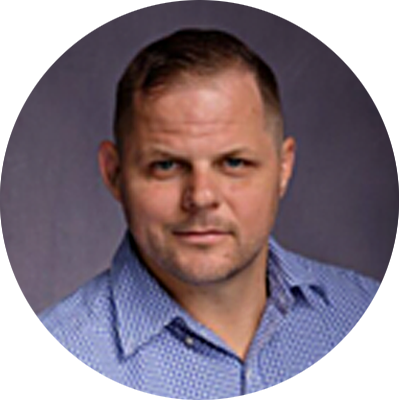 Ryan Stringfield
Executive Director, CADC
Ryan's personal experiences using and abusing alcohol and drugs as a teen resulted in a 7 year battle with addiction. The path of reckless living led him into a myriad of trouble through his early 20's, but now he has come full circle. He has been in recovery over 18 years and leverages his experiences and story to engage teens. Pathways2Life was initially birthed in 2007 as a support group – designed to create a safe and authentic environment to allow students to process their lives with a person of understanding.
In 2010, drug and alcohol prevention efforts began and Pathways DnA was created to educate youth and parents about the risks associated with teen substance abuse. Ryan's story, experiences, and skills in addiction counseling fuel him as he seeks to educate, engage and equip families to navigate challenges they face in today's society. He is happily married to Pamela and they have two sons, Josiah and Asa.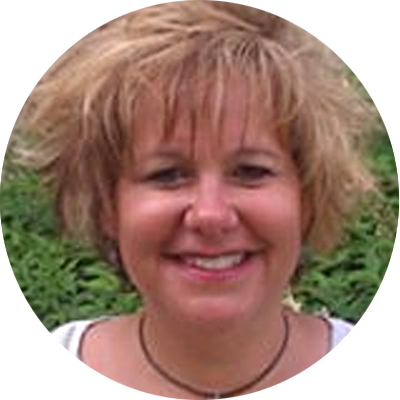 Kim Michell
Director of Crisis Intervention and Support
Since finishing her Masters in Social Work, Kim has been counseling and coaching students and their families for over 17 years. She has a passion for helping students and parents understand their identity and walk in the fullness of life. Prior to joining Pathways2Life, she worked with many different populations including, battered women, migrant farmworkers, those with chronic mental illness, foster children, and adolescents placed on a psychiatric unit. She also toured with a national ministry called Secret Keeper Girl, which focuses on helping tween girls understand their identity and worth related to their purity. Kim and Ryan jointly developed curriculum for the Pathways2Life support group and the Leadership Development Training Program. Kim lives in Cumming, GA with her husband Kerry and she has 2 grown children, Morgan and Christian.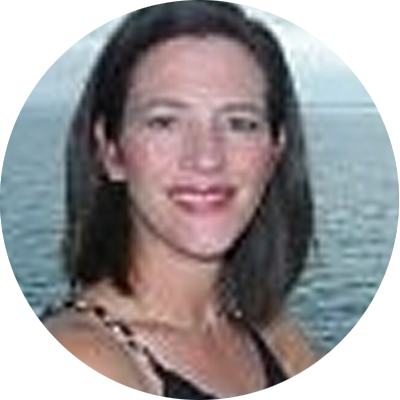 Alyse Hensel
Marketing and Operations
Alyse has over 20 years of experience in marketing and communications and brings a diverse resume to assist and propel Pathways2Life to the next level operationally. She was a partner and Vice President of Sales at a small local agency and more recently has provided her skills to other organizations as a contract employee. Alyse lives in Johns Creek with her husband of 20+ years, Greg. Her daughter Sydney goes to Georgia Southern and her son Austen attends a local high school.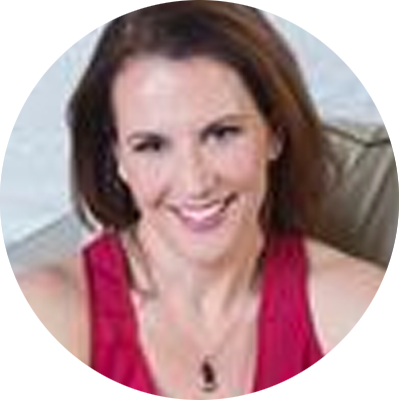 Catherine Rosborough
Campus Clinician
Catherine has worked in community mental health and addiction recovery since 2002. She is also a Motivational Interviewing Trainer of Trainers and conducts trainings throughout the state to peers in recovery and addiction recovery specialists. In addition to counseling and training, Catherine is a Certified Addiction Recovery Empowerment Specialist (CARES), certified through DBHDD and trained through the Georgia Council on Substance Abuse. CARES works throughout Georgia providing peer coaching and recovery support services. She is the mother of 7 children and an avid SCUBA diver.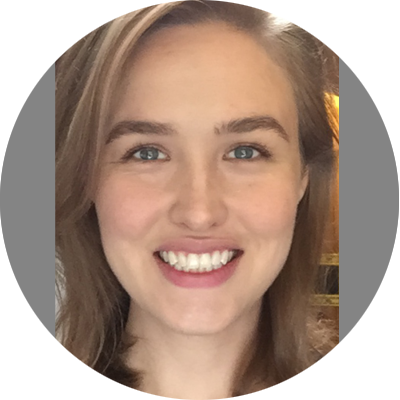 Erin Eslinger
Program Coordinator
Erin has over 12 years of experience engaging with teens in youth ministry and in educational environments. She is passionate about guiding students along their search for significance, by encouraging them to value themselves and others. Using her own journey through depression and anxiety, Erin is a champion for students' mental and emotional health.
Erin is the Program Coordinator for both Prevention Education and Support Groups at Pathways. She has a Bachelor's degree in Psychology and Religious Studies, and is certified in Student Leader Training. She and her husband of 12 years, Travis, live in Lawrenceville, GA. They have one dog together, Tucker.
Jeff Knapp
Prevention Specialist and Recovery Coach
Jeff Knapp has been investing in teens and young adults, since 2004, with a deep desire to be a light in dark places. As a person in long term recovery, who started using at 13, Jeff has had first-hand experience with much of the same pain and struggles today's teens face in their search for pleasure, acceptance, and relief.
Jeff utilizes his lived experience and his gifts as a passionate communicator to naturally connect with young people. His training in teaching & learning, motivational interviewing, public speaking, leadership development, and coaching aid him in his role as a Recovery Coach and Prevention Specialist at Pathways2Life.
Jeff has a Bachelors of Theology, 3 Coaching Certifications in Life & Recovery Coaching, and numerous other training and personal development credits.
He and his wife Carrie have 2 children and live in Peachtree Corners, GA. In his "off-time," Jeff is a voice actor, handyman, and sports enthusiast.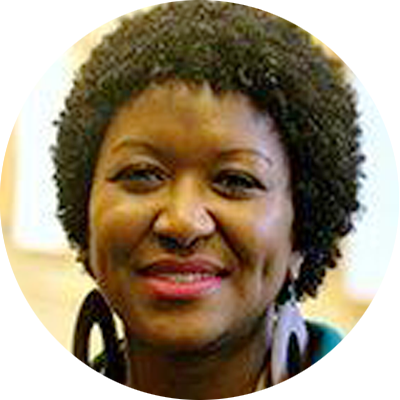 Fonta High
CAMPUS CLINICIAN​, Decatur High School
Fonta is a Master Addiction Counselor and Eye Movement Desensitization Reprocessing (EMDR) Therapist specializing in the treatment of most common co-occurring disorders and trauma. She is a National Certified Counselor as well as a Licensed Professional Counselor who joined Pathways2Life in 2018 to serve the City Schools of Decatur community through providing prevention and early intervention services.
Her experience has included working in inpatient, residential and outpatient addiction treatment settings during the last 9 years of her 13-year clinical career treating adults and adolescents. Fonta specializes in the treatment of the underlying trauma of addictive issues and is skilled at rapport building with youth to build a connection to create change.
She enjoys spending time with her twin adolescent daughters and is community minded. This extends to her passion for community activism working towards justice and healing for the black community and other marginalized groups.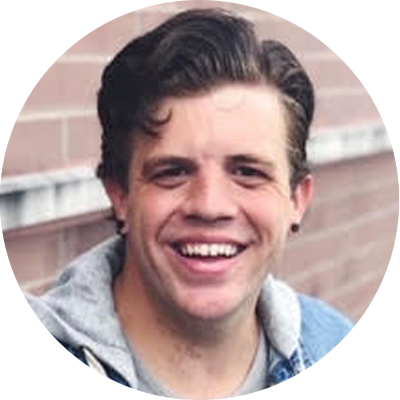 Jackson Webber
Prevention Specialist
Jackson has been a part of the Pathways2Life for the last 3 years. As a communicator, he has a calling to empower young people to lead themselves into healthy relationships which leads to true freedom. He and his wife, Liesl, along with their precious daughter, Emma Grace, live in Roswell and have served students in many different capacities in ministry, education, and coaching.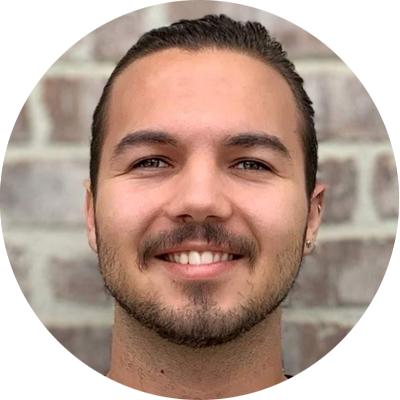 Henri Liebenberg​
Peer Mentor
Henri has been involved with Pathways2Life for over 5 years. He started as a student in crisis and engaged with the small group and mentoring to move from misuse to thriving. He started volunteering as a student leader in the Pathways Discovery small group and shares his story with high school students. Now, as an employee, he is mentoring students, training, and teaching. He is currently working on his Bachelor's Degree in Human Services, and is continuing his personal growth process using spiritual disciplines, connection, and increasing his knowledge of psychological practices.