At Pathways2Life, it is a high priority to place "people of understanding" in student environments. A person of understanding is someone who's not only "been there and done that", but they also have the education and tools needed to help students who are looking for a path to a preferred future. Our staff provides empathy, education, and empowerment at its best.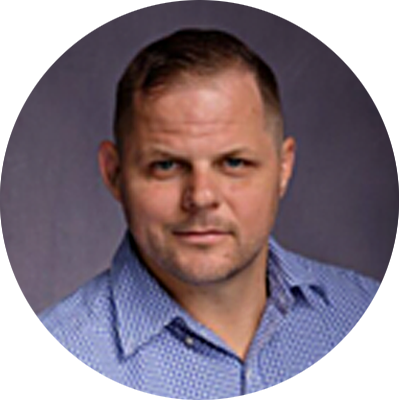 Ryan Stringfield
Executive Director, CADC, certified prevention specialist
Ryan has been working in the prevention and early intervention field for over 15 years where his own recovery fuels his passion to walk alongside youth and young adults. He is charged with leading the organization by giving visionary oversight, fundraising, and program development. He also works alongside the strategic leadership team to oversee the operations and support the delivery staff as they serve students, families, schools, and the community. Ryan is a vocal community advocate building strategic partnerships while organizing a coordinated effort to establish a Growth–Oriented System of Care. Ryan currently lives in Atlanta, GA with his wife Pamela and their two boys, Josiah and Asa.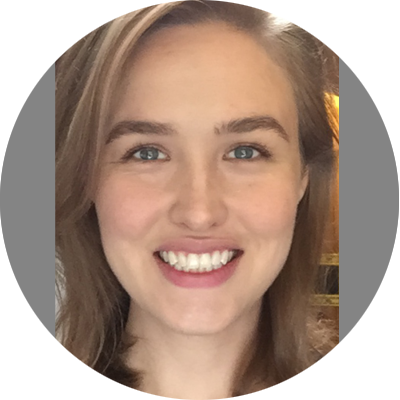 Erin Eslinger
Program Director, Certified Prevention Specialist
Erin has over 12 years of experience engaging with teens in youth ministry and educational environments. She is passionate about guiding students along their search for significance by encouraging them to value themselves and others. Using her own journey through depression and anxiety, Erin is a champion for students' mental and emotional health. She has a bachelor's degree in Psychology and Religious Studies and is certified in Student Leader Training. She and her husband Travis have two dogs together, Tucker and Bramble.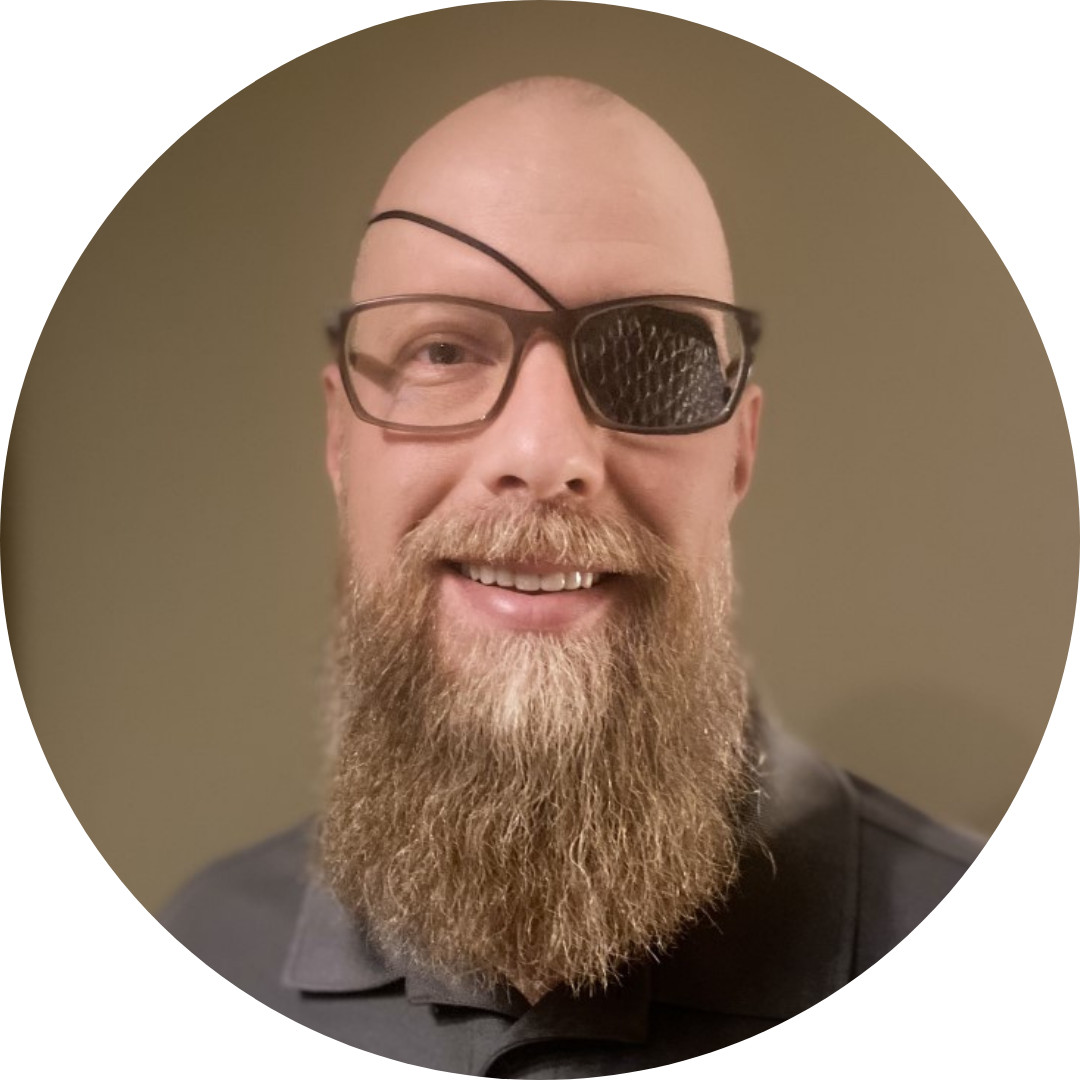 Jeff Knapp
Program Development and Recovery Coach

Jeff has been investing in teens and young adults, since 2004, with a deep desire to be a light in dark places. As a person in long-term recovery, Jeff has had first-hand experience with much of the same pain and struggles today's teens face in their search for pleasure, acceptance, and relief. Jeff utilizes his lived experience and his gifts as a passionate communicator to naturally connect with young people. Jeff has a Bachelor of Theology, 3 Coaching Certifications in Life and Recovery Coaching, and numerous other training and personal development credits. He and his wife Carrie have 2 children and live in Peachtree Corners, GA. In his "off-time," Jeff is a voice actor, handyman, and sports enthusiast.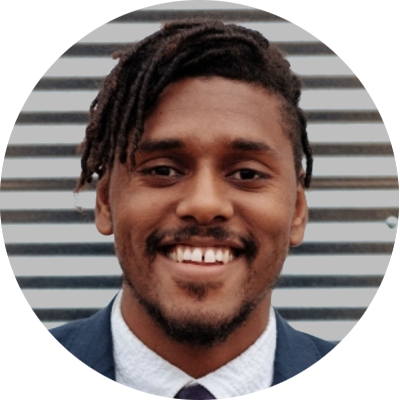 Elijah Hayes
Prevention and recovery specialist
Elijah has worked as a teacher and mentor in various capacities throughout his career. He received a dual Bachelor of Arts degree in Economics and Spanish and lived in Spain for 2 years teaching English and playing professional basketball. Elijah's personal struggle with addiction to pornography and his journey of recovery over the years has enabled him to walk alongside others and teach them that freedom is possible. Through a 3-month intensive outpatient program, he was able to understand the psychology of addiction, family systems, emotions, and many other practical recovery tools that he now gets to leverage with students. Elijah has been married to his lovely wife Stella since 2017 and they have 2 precious daughters together residing in Atlanta, Ga.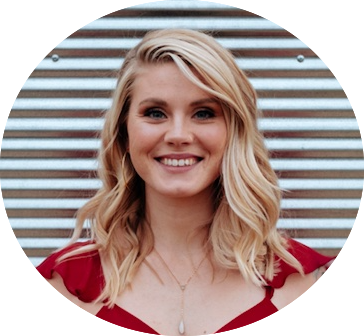 Stella Hayes
Prevention and Recovery Specialist
Stella has worked with people from a variety of ages, cultures, and backgrounds engaging around emotional, relational, and social topics. She worked in refugee camps overseas helping people heal from trauma and led small groups of young adult women processing their stories, experiences, and passions. Stella leverages her own story of struggle to discover her worth and identity due to abuse and coping with substance addiction. Through this journey, Stella learned about addiction and how to break free from the bondage using brain science and the power of rewiring to form new neuropathways. She now knows and is passionate about sharing the benefits of skills-based teaching, processing emotions, relationships, and developing new habits with students. Stella's teaching is motivated by the realization that she could have benefitted from the topics she now teaches. She is married to Elijah, and they live in Atlanta with their two beautiful daughters, Elani-Selah and Hadassah Shalom.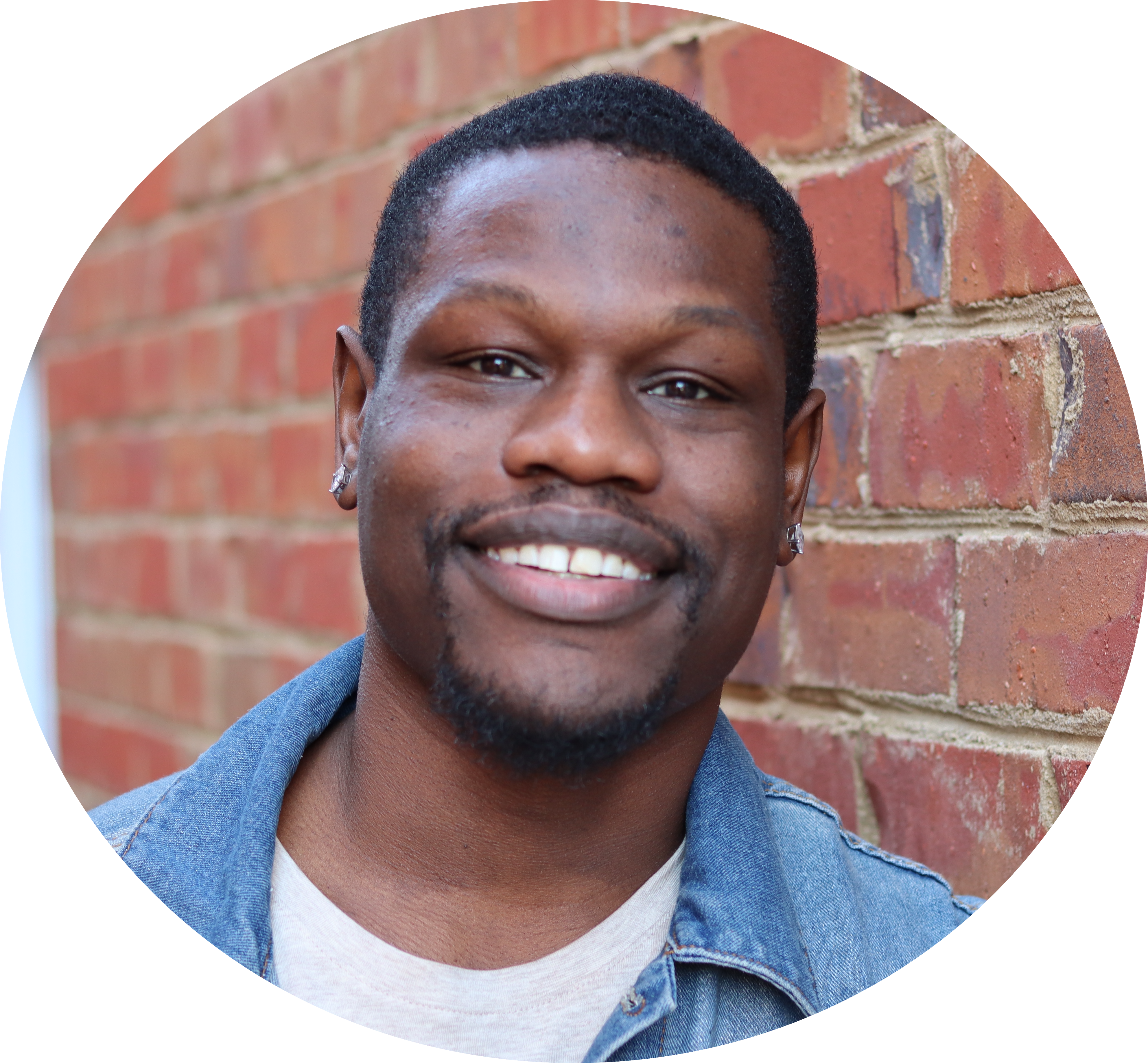 Aaron Patterson
Prevention Specialist
Aaron has been working in youth ministry and mentoring teens since 2016. Using his personal story of crime, drugs, depression, and failure, he empowers youth to overcome challenges and walk in their purpose. Aaron did not have positive role models for guidance and advice, so his personal experience now drives his passion for teaching, leading, and guiding students while speaking life over them. Aaron graduated from the Atlanta School of Ministry in 2018 with a Certificate of Completion and is a Licensed Pastor. He currently resides in Marietta, GA with his beautiful wife Mikaela and their two sons Isaiah and Joshua.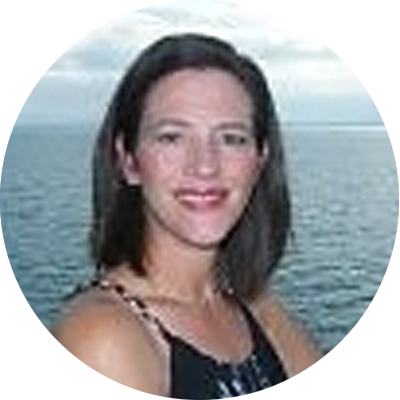 Alyse Hensel
Marketing/Operations, One Johns Creek Program Director, Certified Prevention SPecialist
Alyse has over 20 years of experience in sales, marketing, and communications and brings a diverse resume to assist and propel Pathways2Life to the next level. She was a partner and Vice President of Sales at a local advertising agency with a double major from Furman University in Business and Spanish. Alyse lives in Johns Creek with her husband of 20+ years, Greg. Her daughter Sydney is a special needs teacher, and her son Austen attends The University of Georgia in Business.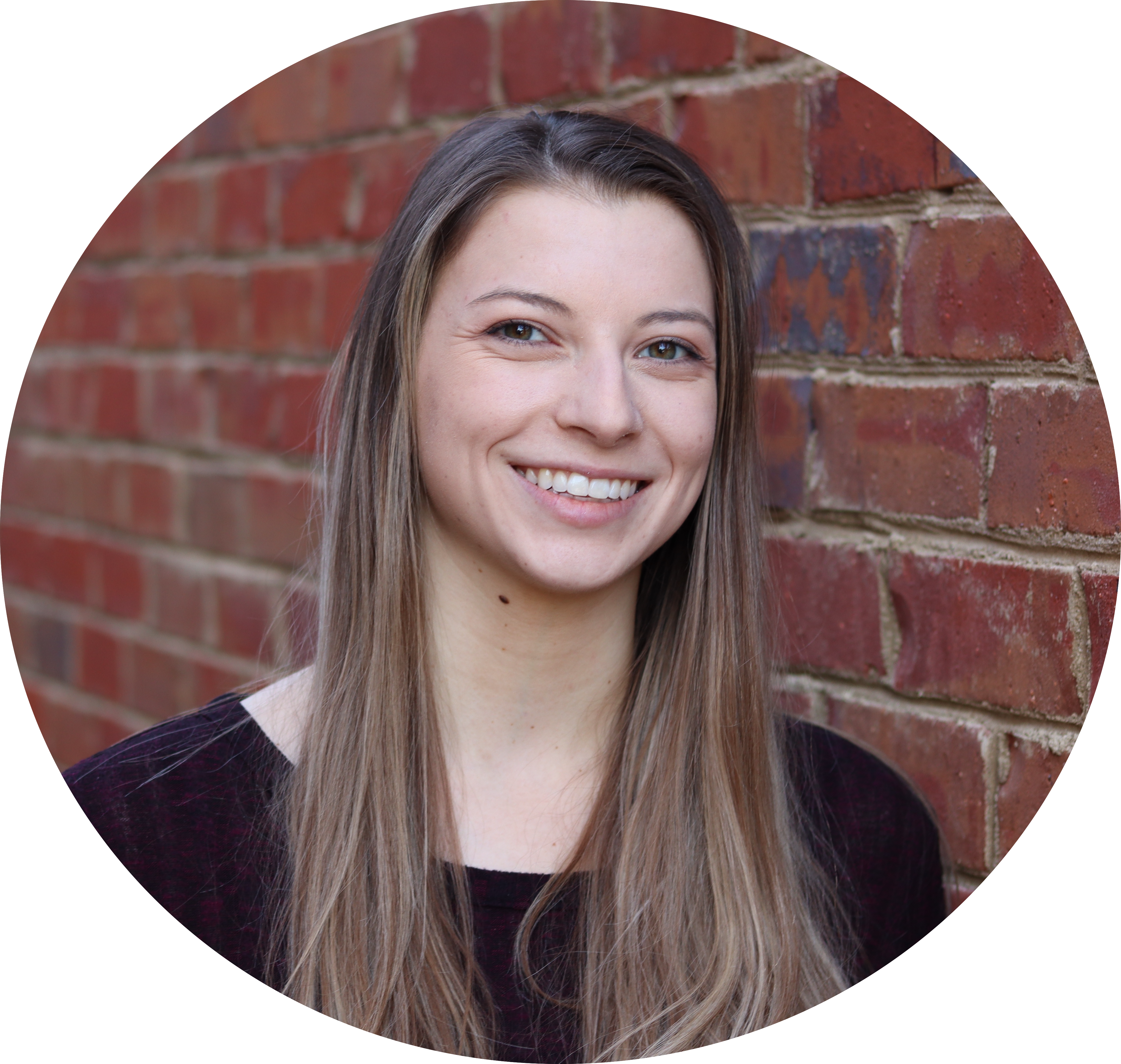 Kate Luevano
Breif Intervention Specialist, CACI, NDTR
Kate's personal struggles with drugs, alcohol, disordered eating, and mental health led her in and out of treatment since age 14. Kate has been in recovery since January 2015 and she has dedicated her life to serving others and helping young people find a fulfilling and joyful way to live. She is a Certified Addictions Counselor, Level 1 (CACI), and has been working in adolescent and young adult substance abuse treatment since 2016. She also has an Associates in Dietetics and is a Nutrition and Dietetic Technician, Registered (NDTR). She is continuing her education and working towards a Bachelor's degree in Human Services at Purdue University Global. Kate is married to her wonderful husband, Dewayne.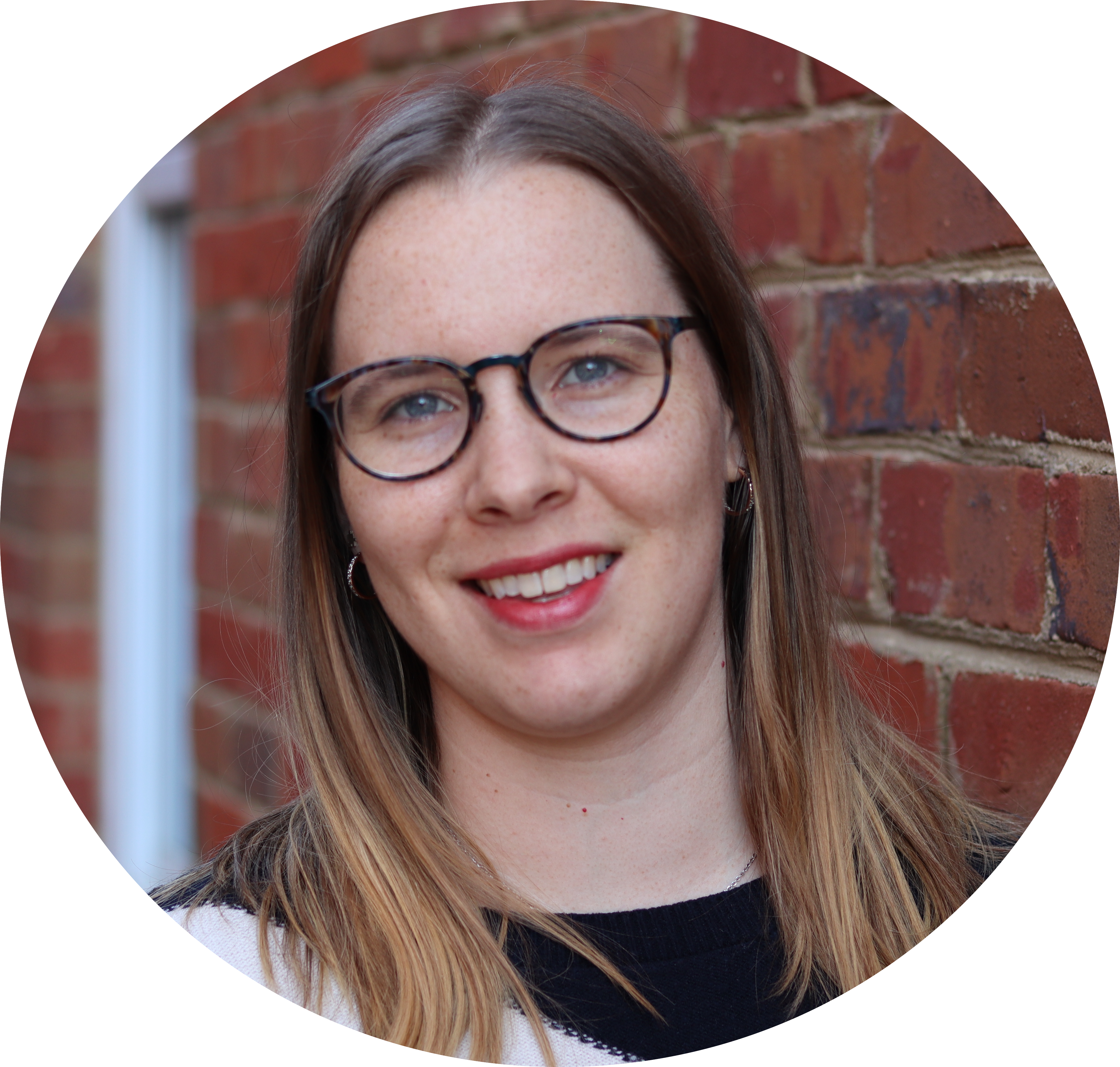 Kendal McMichael
Prevention Specialist
Kendal has a Bachelor of Science degree in Health Promotion. She has worked for the Athens Community Council on Aging and The Council on Alcohol and Drugs. As a student in the North Fulton school system, Kendal reflects on her own experiences to enable her to meet other students where they are and remind them that they are not alone. She is passionate about educating students and empowering them to face difficult decisions that will ultimately help them grow into physically, mentally, and emotionally healthy adults. Kendal and her husband, Slade live in Cumming, GA.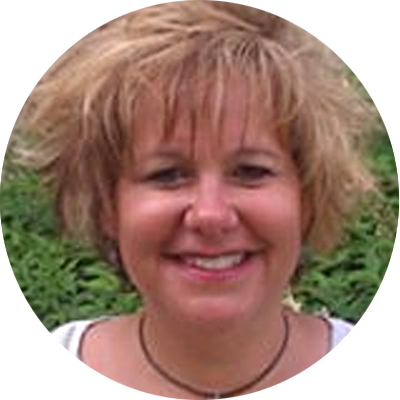 Kim Michelle
Counselor and Coach for Parents
Since finishing her Master's in Social Work, Kim has been counseling and coaching students and their families for over 17 years. She has a passion for helping students and parents understand their identity and walk in the fullness of life. Prior to joining Pathways2Life, she worked with many different populations including, battered women, migrant farmworkers, those with chronic mental illness, foster children, and adolescents placed on a psychiatric unit. She also toured with a national ministry called Secret Keeper Girl, which focuses on helping tween girls understand their identity and worth related to their purity. Kim and Ryan jointly developed curriculum for the Pathways2Life support group and the Leadership Development Training Program. Kim lives in Cumming, GA and she has 2 grown children, Morgan and Christian.