At Pathways2Life, it is a high priority to place "people of understanding" in student environments. A person of understanding is someone who's not only "been there and done that", but they also have the education and tools needed to help students who are looking for a path to a preferred future. Our staff provides empathy, education, and empowerment at its best.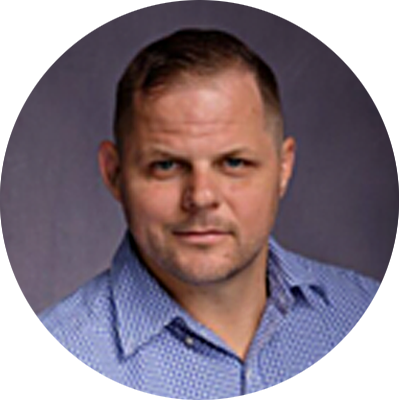 Ryan Stringfield
Executive Director, CADC, cP
Ryan has been working in the prevention and early intervention field for over 15 years where his own recovery fuels his passion to walk alongside youth and young adults. He is charged with leading the organization by giving visionary oversight, fundraising, and program development. He also works alongside the strategic leadership team to oversee the operations and support the delivery staff as they serve students, families, schools, and the community. Ryan is a vocal community advocate building strategic partnerships while organizing a coordinated effort to establish a Growth–Oriented System of Care. Ryan currently lives in Atlanta, GA with his wife Pamela and their two boys, Josiah and Asa.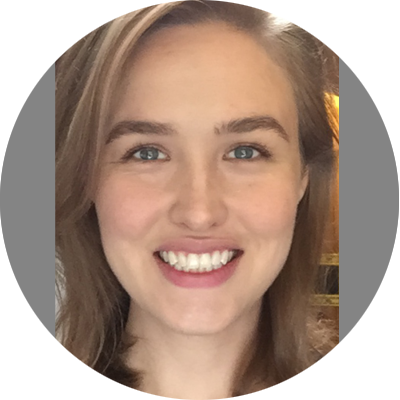 Erin Eslinger
Program Director, CP
Erin has over 12 years of experience engaging with teens in youth ministry and educational environments. She is passionate about guiding students along their search for significance by encouraging them to value themselves and others. Using her own journey through depression and anxiety, Erin is a champion for students' mental and emotional health. She has a bachelor's degree in Psychology and Religious Studies and is certified in Student Leader Training. She and her husband Travis have two dogs together, Tucker and Bramble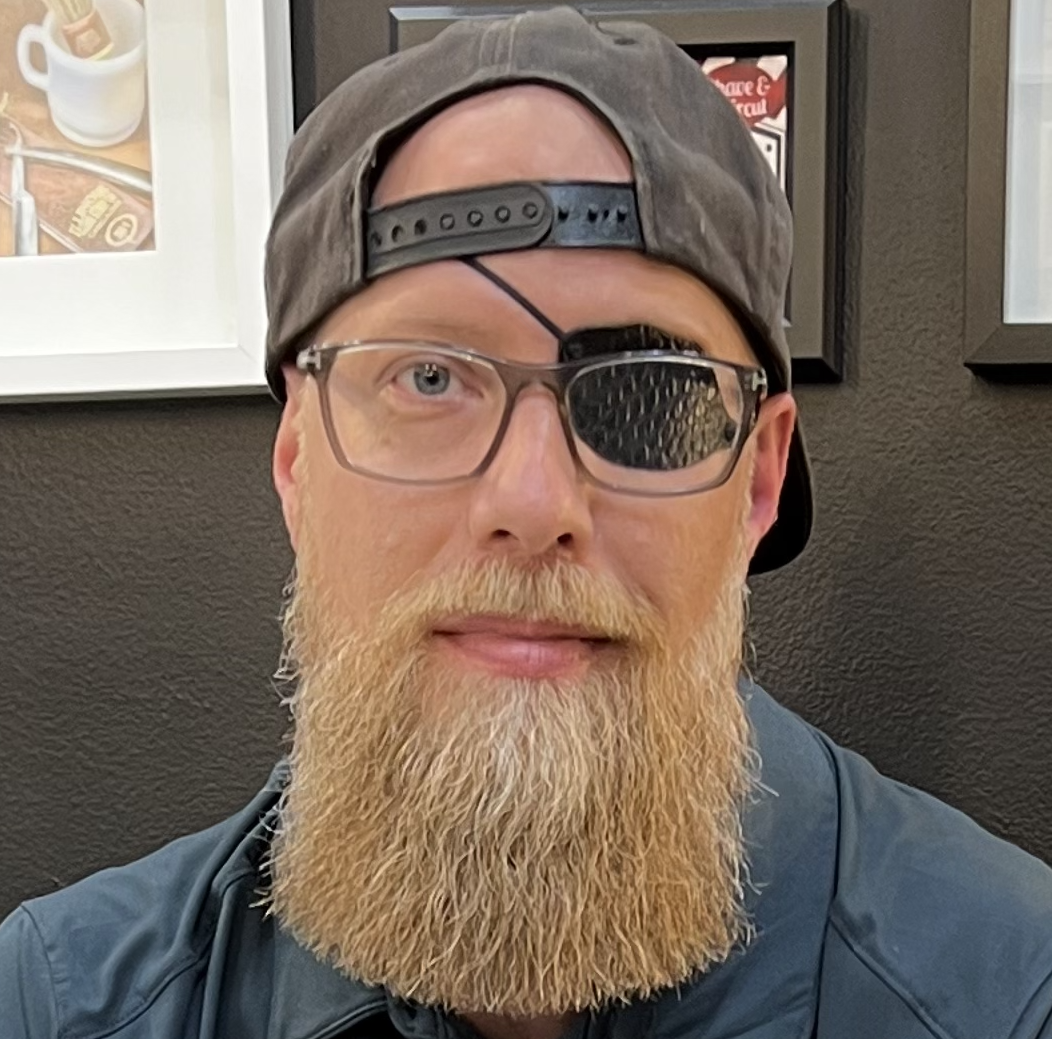 Jeff Knapp
Program Development
Jeff has been investing in teens and young adults, since 2004, with a deep desire to be a light in dark places. As a person in long-term recovery, Jeff has had first-hand experience with much of the same pain and struggles today's teens face in their search for pleasure, acceptance, and relief. Jeff utilizes his lived experience and his gifts as a passionate communicator to naturally connect with young people. Jeff has a Bachelor of Theology, 3 Coaching Certifications in Life and Recovery Coaching, and numerous other training and personal development credits. He and his wife Carrie have 2 children and live in Peachtree Corners, GA. In his "off-time," Jeff is a voice actor, handyman, and sports enthusiast.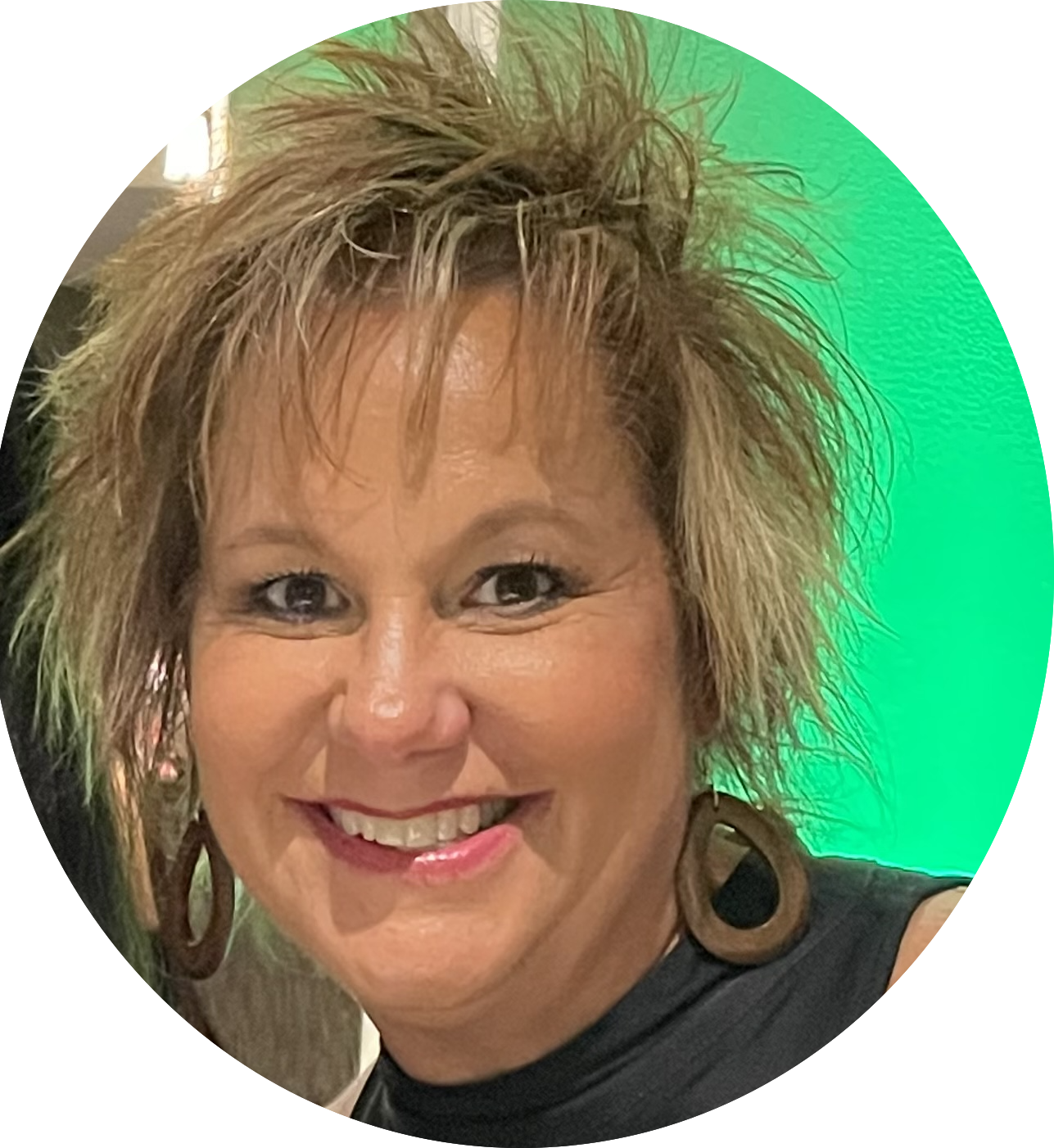 Kim Michell
Private School Coordinator, Parent Specialist, MSW
Since finishing her Master's in Social Work, Kim has been counseling and coaching students and their families for over 17 years. She has a passion for helping students and parents understand their identity and walk in the fullness of life. Prior to joining Pathways2Life, she worked with many different populations including, battered women, migrant farmworkers, those with chronic mental illness, foster children, and adolescents placed on a psychiatric unit. She also toured with a national ministry called Secret Keeper Girl, which focuses on helping tween girls understand their identity and worth related to their purity. Kim and Ryan jointly developed curriculum for the Pathways2Life support group and the Leadership Development Training Program. Kim lives in Cumming, GA and she has 2 grown children, Morgan and Christian.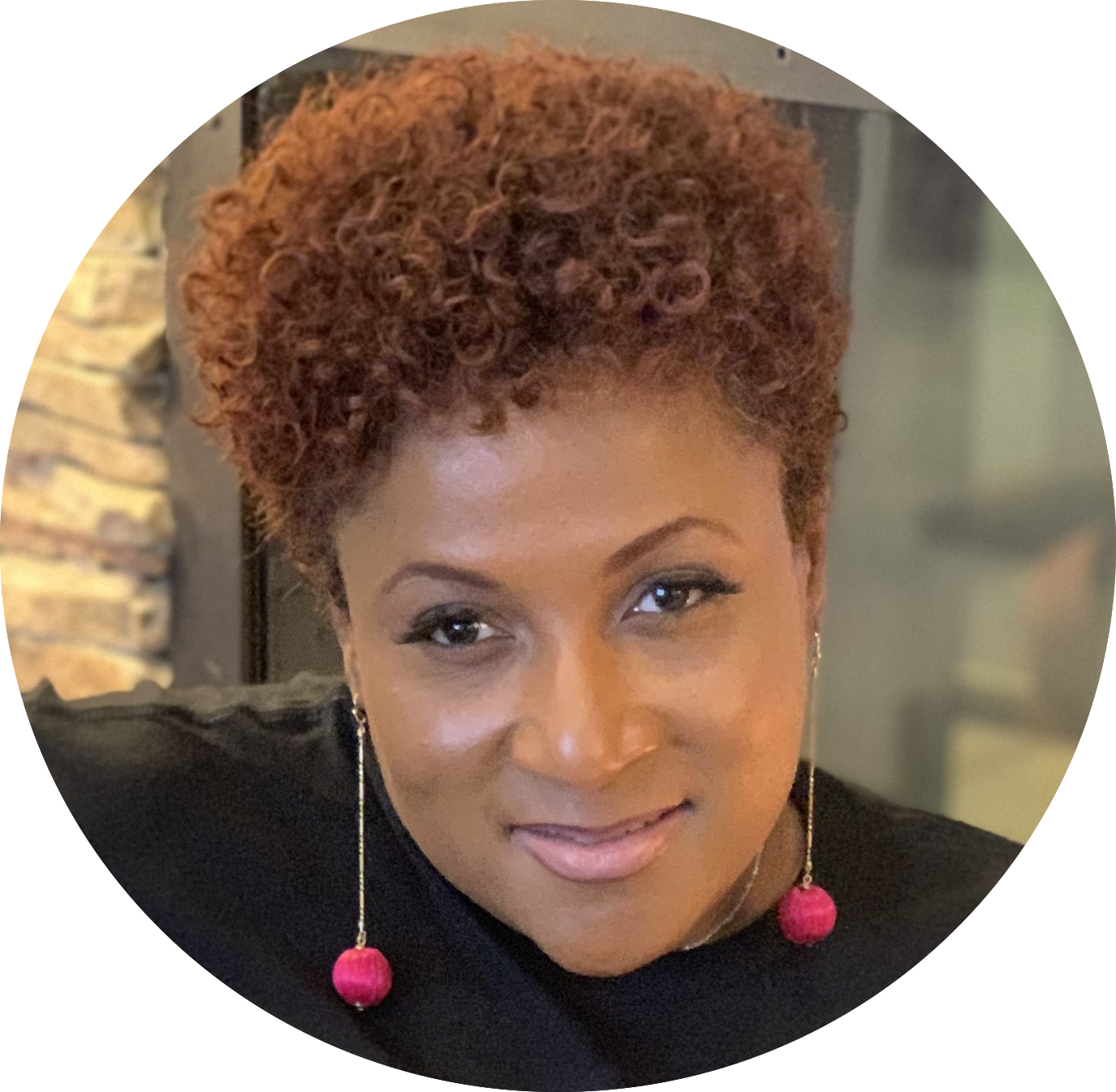 Placida Braswell
Public School Coordinator

Affectionately known as "Dr. P," Placida Braswell has over 20 years of leadership experience in ministry and the marketplace. In 2020, she founded BrasWellness Group, alongside her husband Eric, where she inspires people to move beyond their pain to create the life of love and purpose they truly desire. Placida is a published author of Dear Daughter, 2017; Couples Determined to Make Marriage Great, 2022; and the upcoming anthology, My Son, which all highlight her commitment to family as her first ministry. Placida's commitment to impact individuals and strengthen families mirrors her impact in the world as she serves her community daily with her continued work in behavioral health and addiction services.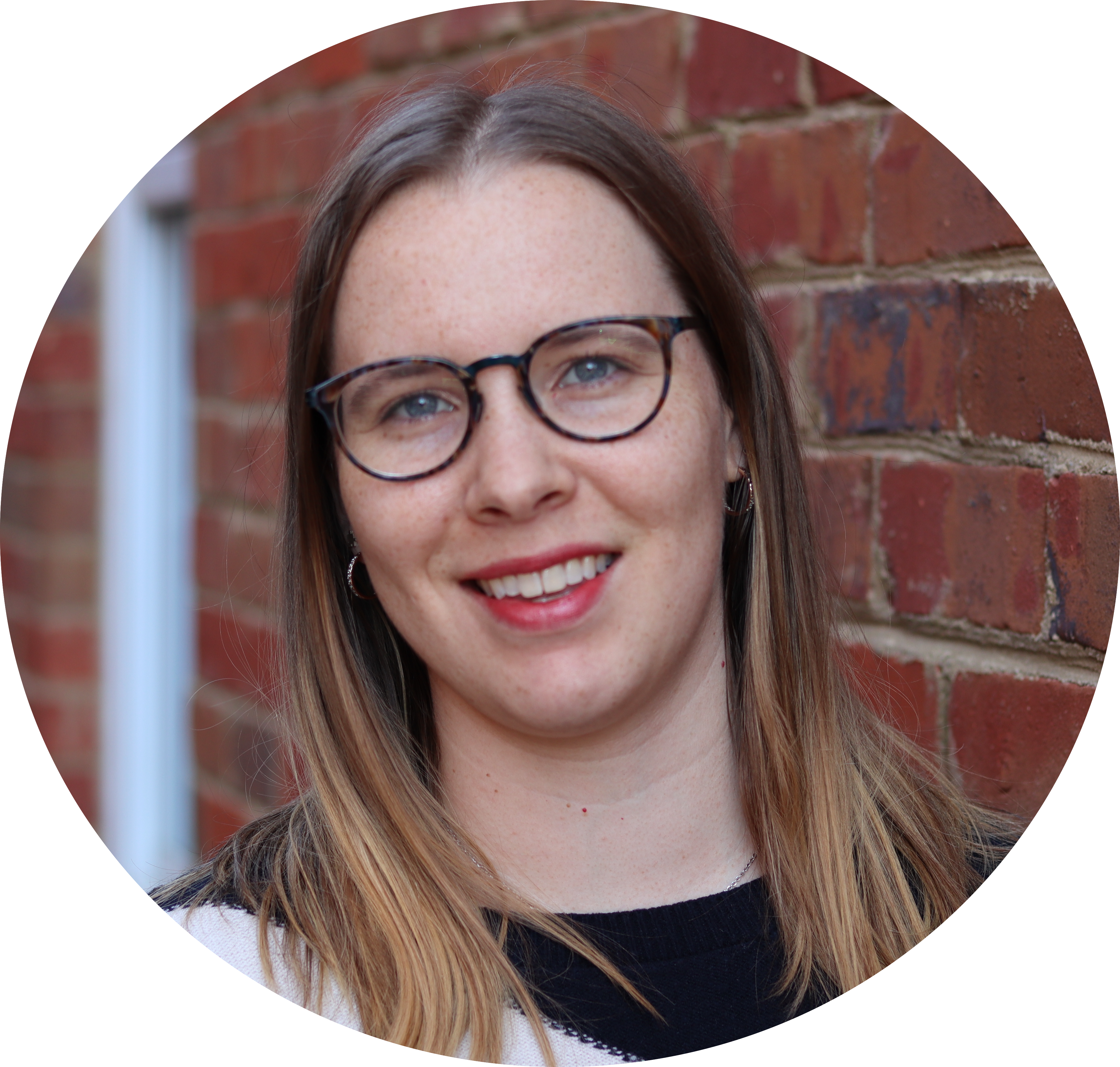 Kendal McMichael
Prevention Specialist, Youth and Volunteer Coordinator, CP
Kendal has a Bachelor of Science degree in Health Promotion. She has worked for the Athens Community Council on Aging and The Council on Alcohol and Drugs. As a student in the North Fulton school system, Kendal reflects on her own experiences to enable her to meet other students where they are and remind them that they are not alone. She is passionate about educating students and empowering them to face difficult decisions that will ultimately help them grow into physically, mentally, and emotionally healthy adults. Kendal and her husband, Slade live in Cumming, GA.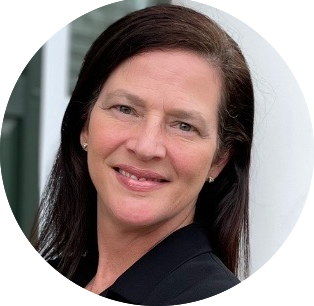 Alyse Hensel
Marketing/Operations One Johns Creek Program Director, CP
Alyse has over 20 years of experience in sales, marketing, and communications and brings a diverse resume to assist and propel Pathways2Life to the next level. She was a partner and Vice President of Sales at a local advertising agency with a double major from Furman University in Business and Spanish. Alyse lives in Johns Creek with her husband of 20+ years, Greg. Her daughter Sydney is a special needs teacher, and her son Austen attends The University of Georgia in Business.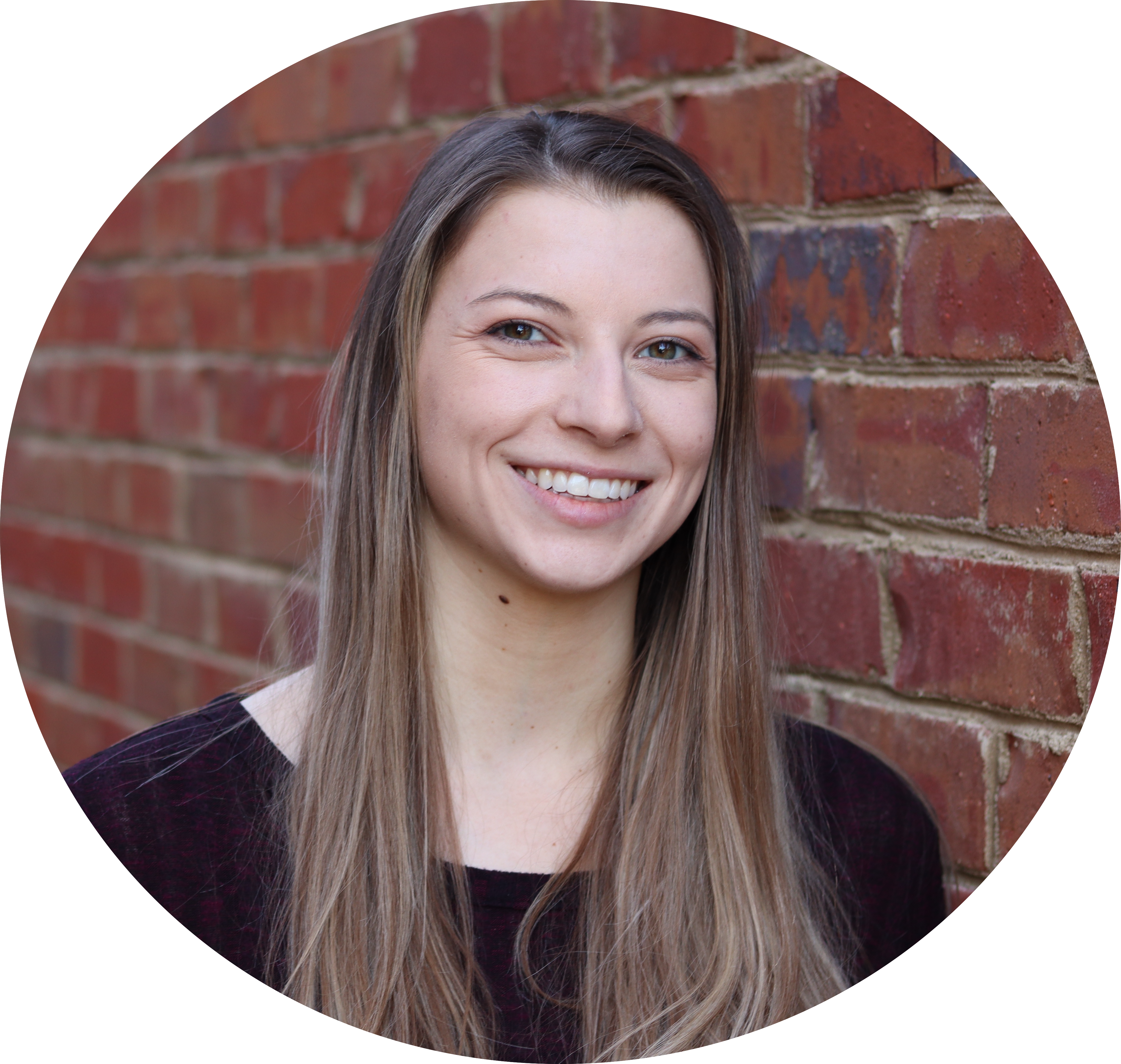 Kate Luevano
Brief Intervention Program Coordinator, CACI, NDTR, PA
Kate's personal struggles with drugs, alcohol, disordered eating, and mental health led her in and out of treatment since age 13. After embarking on her own recovery journey, Kate  found joy in serving others and helping young people find a fulfilling and purposeful way to live. She is a Certified Addictions Counselor (CACI) and Nutrition and Dietetic Technician, Registered (NDTR). She has been working in adolescent and young adult treatment and counseling since 2016. Kate is also a Prevention Apprentice (PA), working towards her prevention certification. Kate is married to her wonderful husband, Dewayne.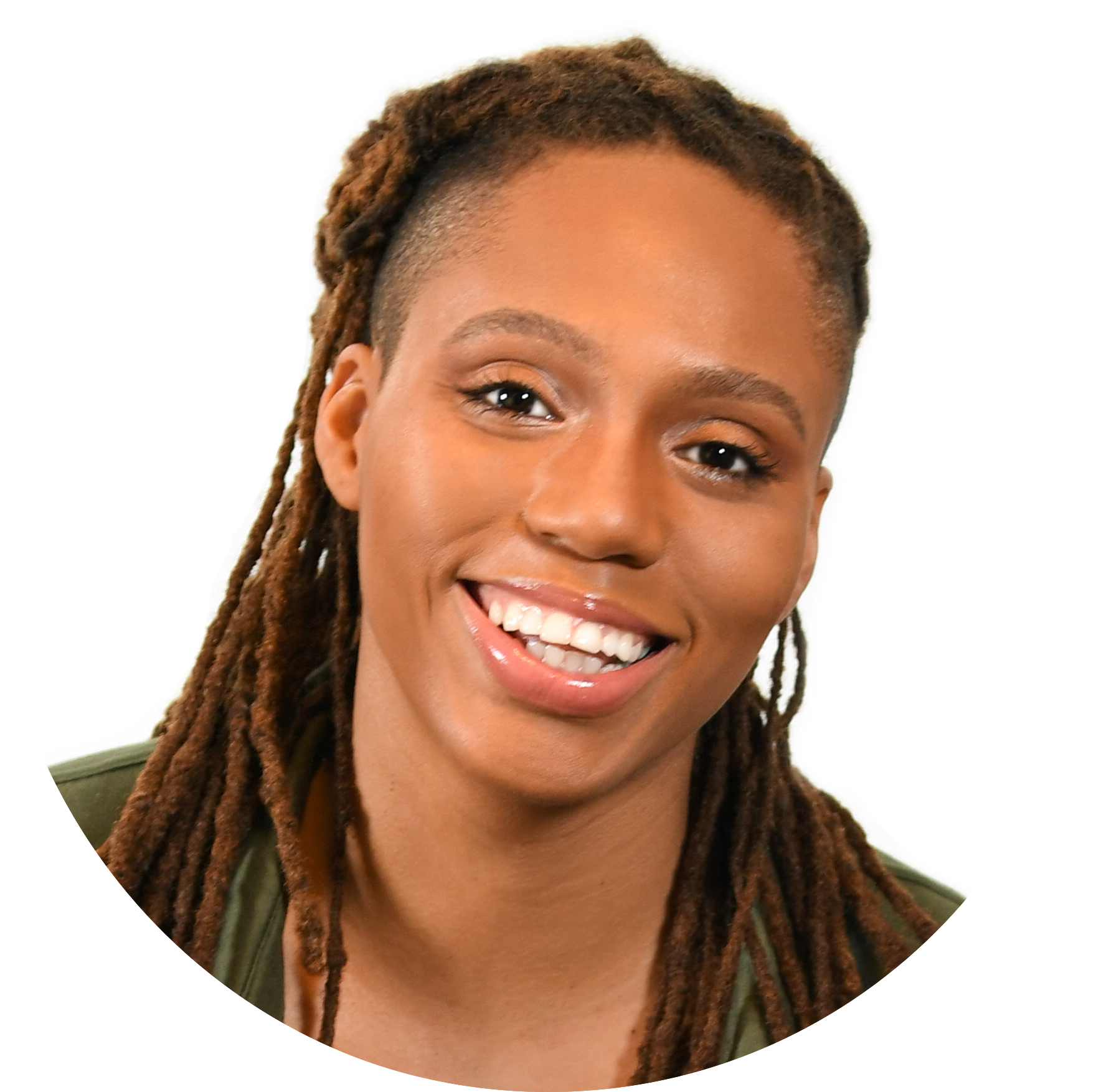 Jazmine Bledsoe
Brief Intervention Specialist, MPC
Jazmine is a dynamic storyteller with a Master's Degree in Professional Counseling. She has experience working with youth and young adults and leverages her work in therapeutic settings such as treatment facilities and intensive in-home counseling. Through Narrative Therapy, Jazmine uniquely marries her education and work experience with her creative storytelling.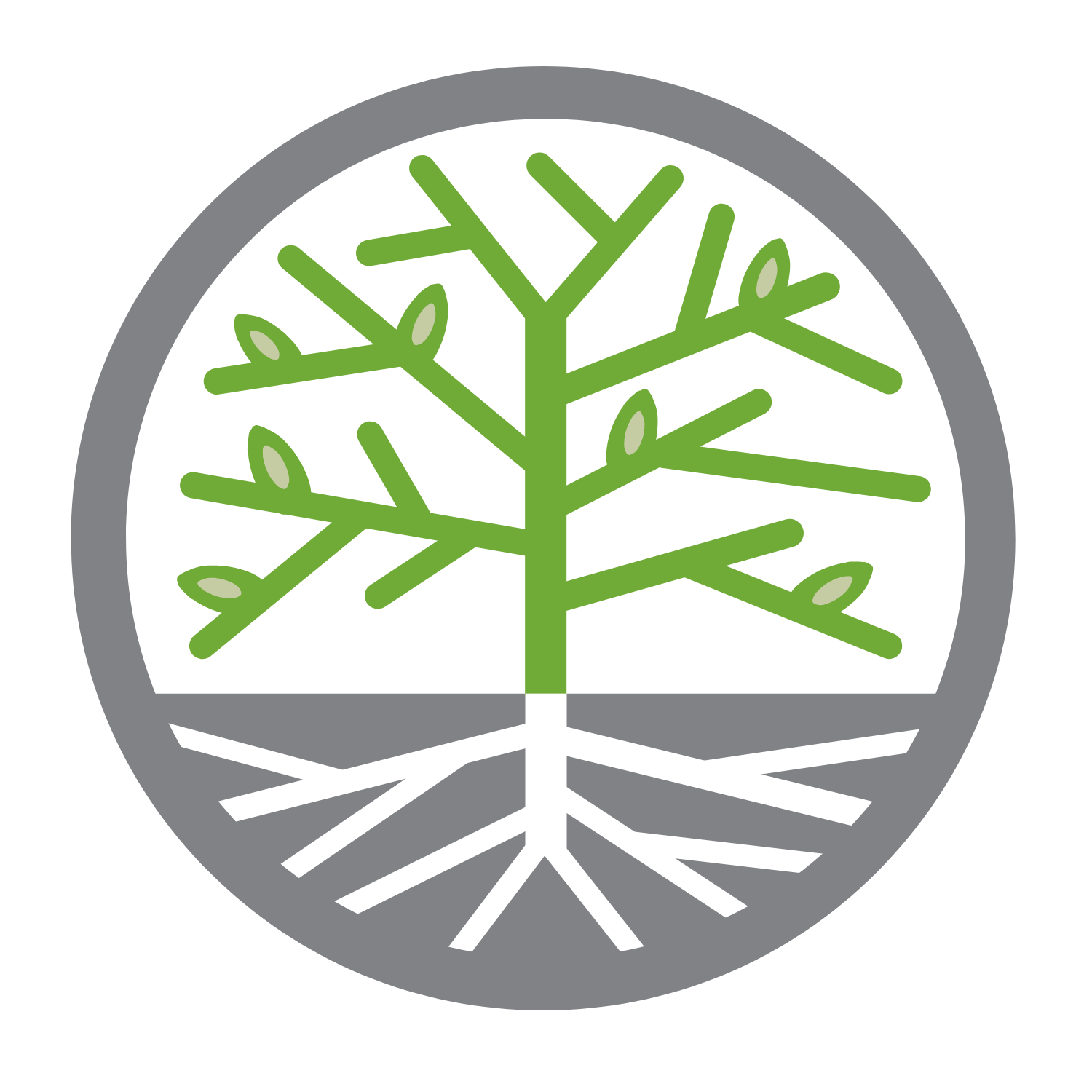 Darin Taylor
Brief Intervention Specialist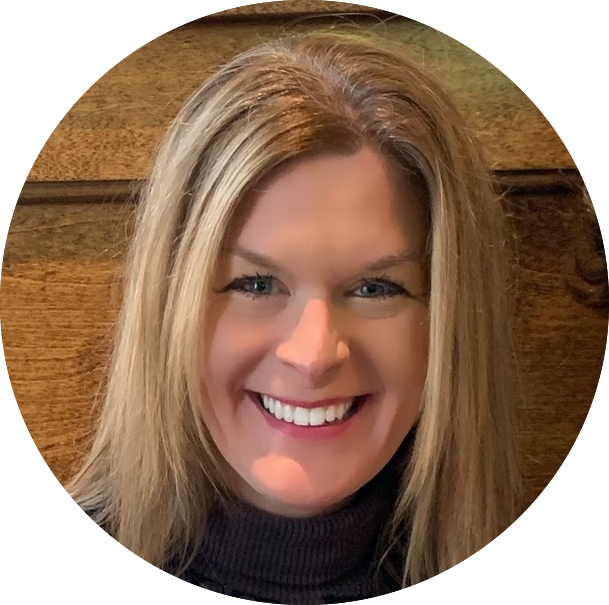 Alison Broderick
Prevention and Intervention Specialist

Alison is a Nationally Certified Recovery Coach-Level II; Georgia Certified Peer Specialist – Addictive Diseases (CPS-AD); and the founder/owner of The Recovery Coach, LLC. As a Recovery Coach, Alison provides individuals with the tools, structure, and support needed to establish a solid foundation in recovery. Her client-centered, strengths-based approach empowers individuals to find their voice, voice their truth and become the driver of their own lives.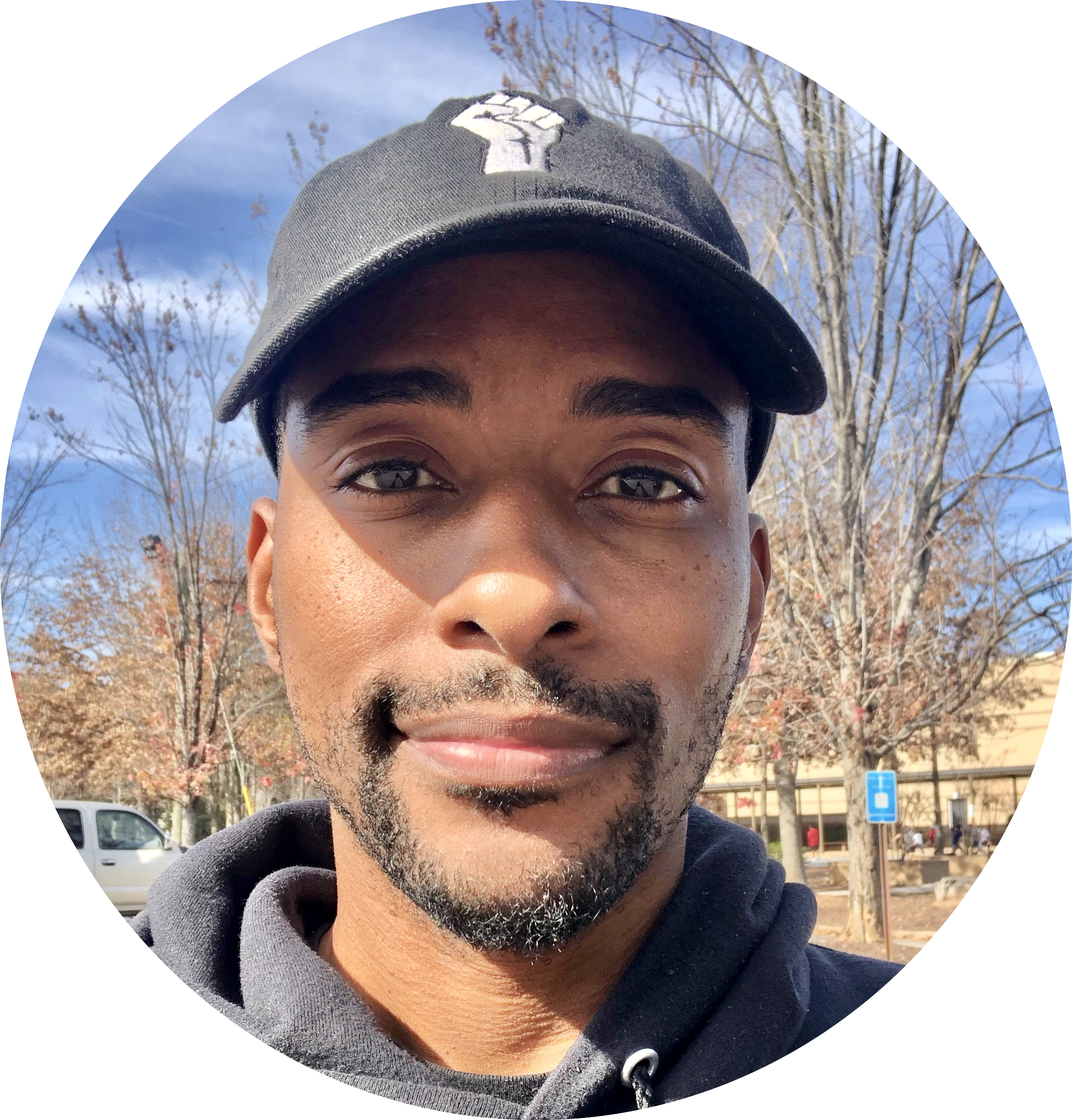 Israel Richardson
Prevention Specialist
Israel has been working with teens since 2012, with a desire to help them grow and reach their full potential. His background in creative development, video production, and graphic design has allowed him to engage and equip students and the community through social media platforms and educational prevention videos. Israel enjoys bringing hope and encouragement to the classrooms he teaches in and uses his own journey of healing to help students feel seen and heard. Israel and his wife, Nicole have four beautiful children, Israel, Judah, Moriah, and Zion.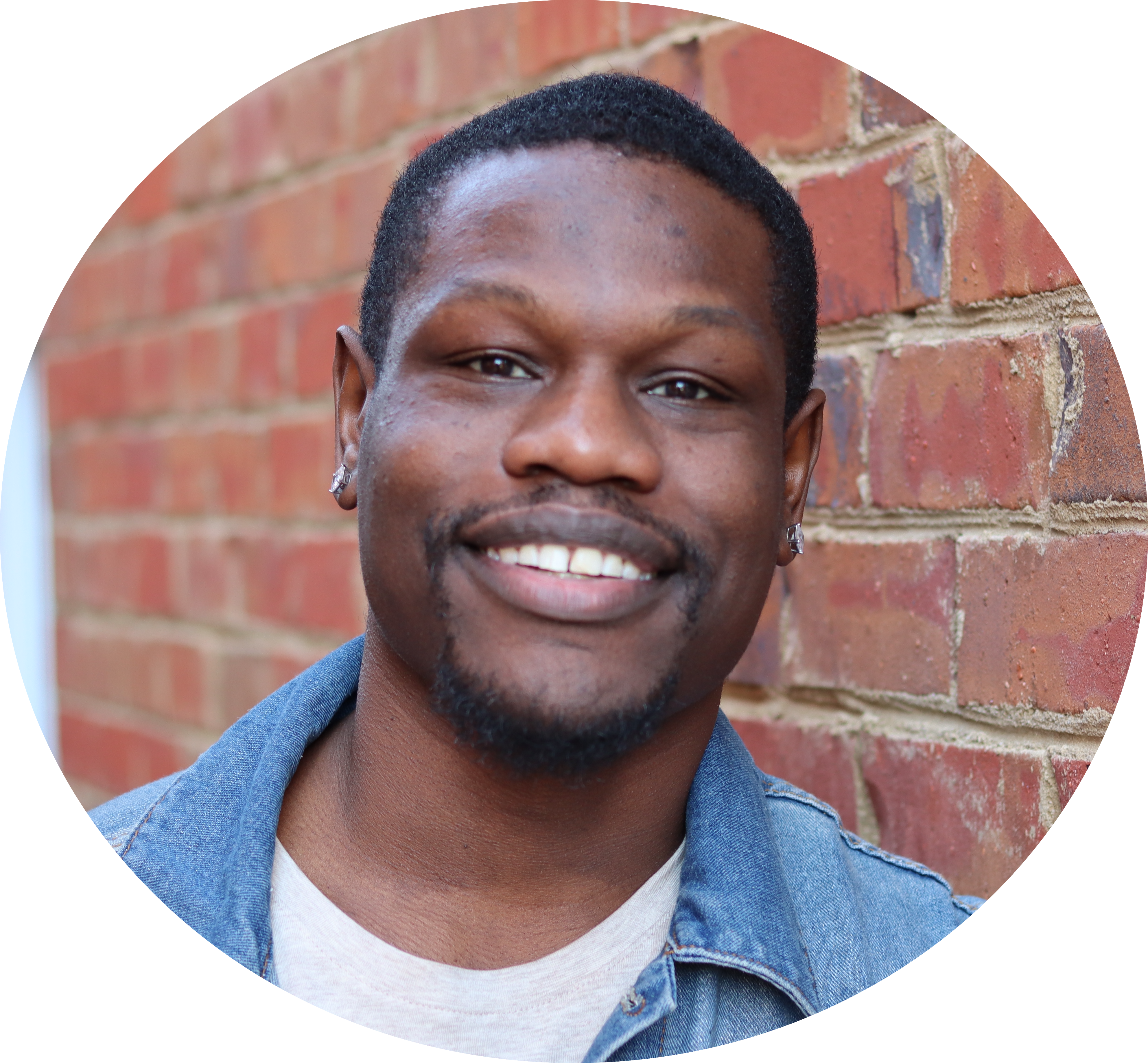 Aaron Patterson
Prevention Specialist

Aaron has been working in youth ministry and mentoring teens since 2016. Using his personal story of crime, drugs, depression, and failure, he empowers youth to overcome challenges and walk in their purpose. Aaron did not have positive role models for guidance and advice, so his personal experience now drives his passion for teaching, leading, and guiding students while speaking life over them. Aaron graduated from the Atlanta School of Ministry in 2018 with a Certificate of Completion and is a Licensed Pastor. He currently resides in Marietta, GA with his beautiful wife Mikaela and their two sons Isaiah and Joshua.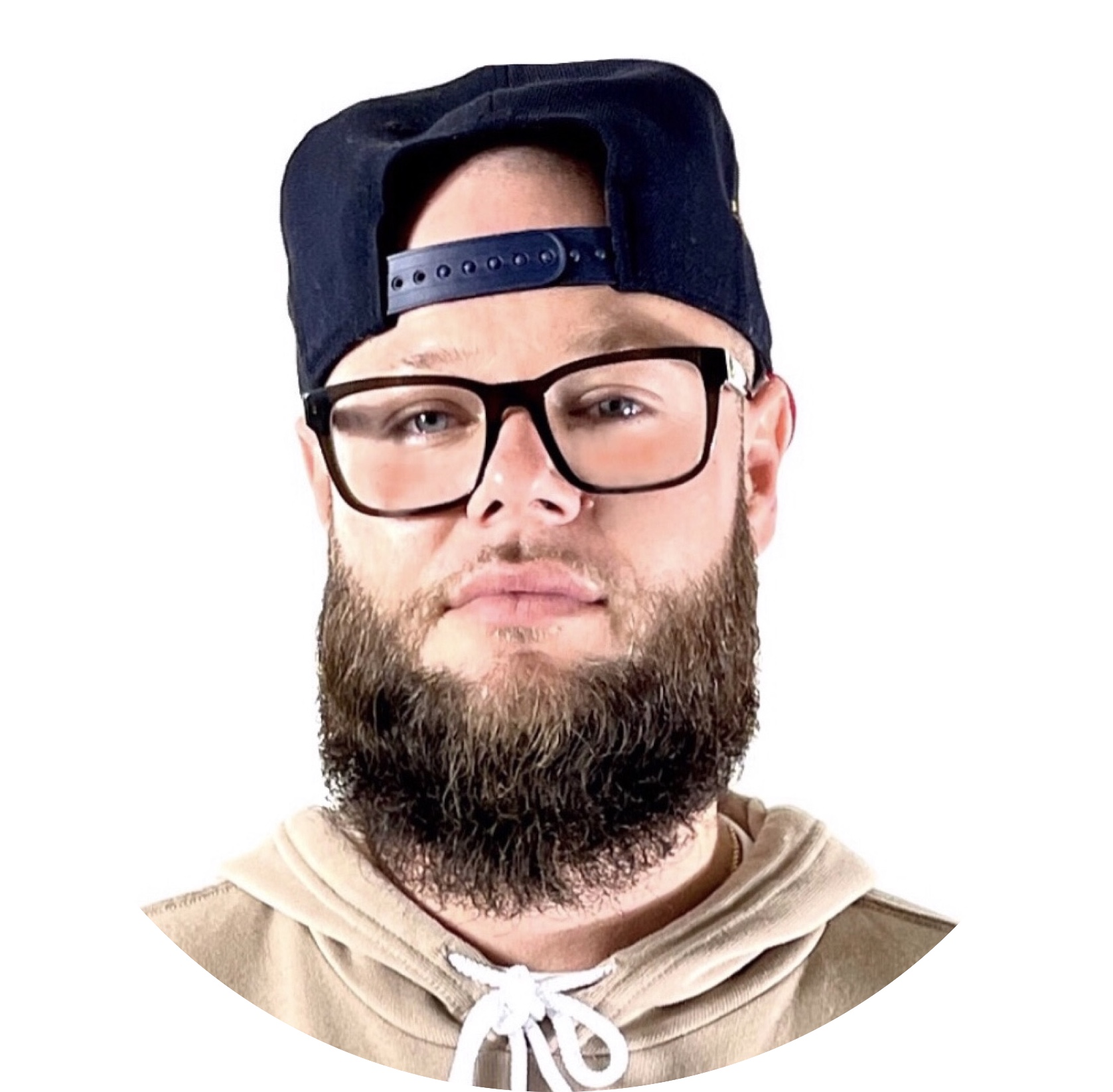 Dylan Gargiulo
Prevention Specialist
Dylan has been working with youth for over 10 years in a variety of settings. He leverages his story of substance misuse as a teen with others to bring awareness of the consequences of that lifestyle and the opportunities that can be missed. He has a heart to edify others along with an extensive background in brand identity and creative strategy, extraction, and development. He seeks to empower others to explore and find their unique identity.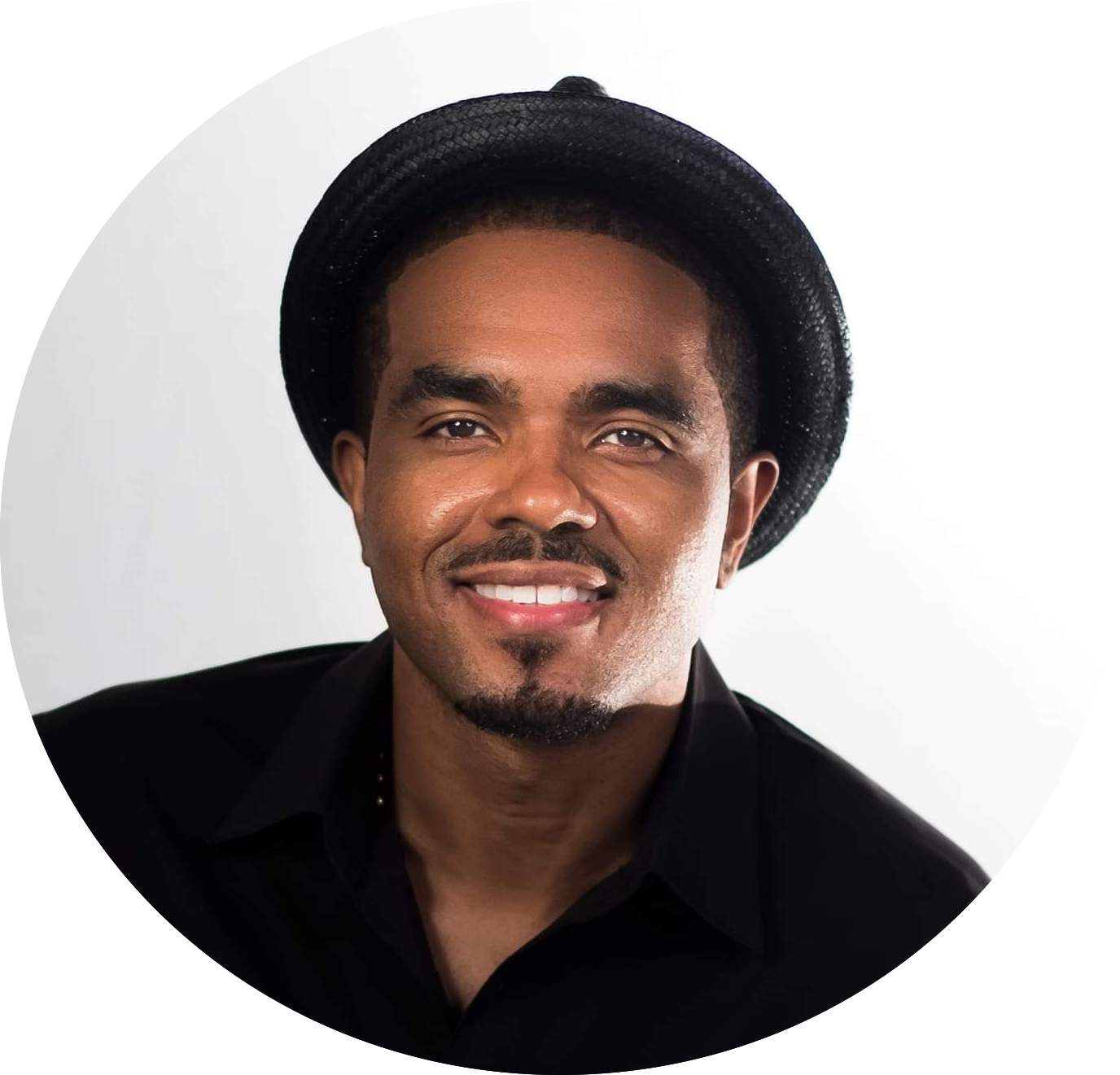 Andrew Guerrier
Prevention Specialist
Andrew Guerrier is a dynamic speaker and minister. He served as a youth and outreach pastor for over 16 years. His ability to teach and communicate has afforded him the opportunity to speak in many places around the world. Andrew's capacity to communicate in faith-based, corporate, and educational settings has placed him in front of various groups of people. His story of spending time in prison as a teenager for making poor choices and being in the wrong environments, resonates with young people who struggle with pressure from their peers.
Andrew and his wife Ruth have a wonderful son named Phoenix and they currently live in Atlanta GA. He and his wife have been featured on MTV sharing their story. Andrew's life inspires individuals in need of hope and discovering their purpose. His ultimate goal is to use his knowledge and life experiences to inspire students to reach their fullest potential. 
Sean Conroy
Prevention Specialist
Sean is a dedicated entrepreneur and business owner passionate about serving others. With a solid commitment to helping individuals in their journey to recovery, Sean has developed a strong network of close relationships. Through many years of experience and study, he enjoys teaching valuable skills to empower others. Sean finds fulfillment beyond the business world and actively works towards building strong, lasting relationships through meaningful connections with others. Sean lives in Johns Creek, has been married for 26 years, and has two beautiful daughters.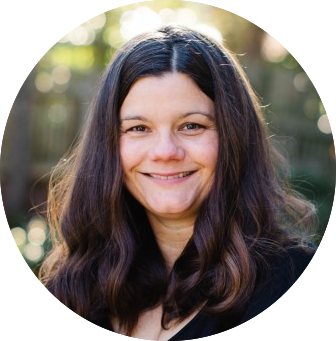 Sally Conroy
Parent Specialist
Sally has seen incredible healing in her life and family over the years and is passionate about walking alongside others who are in need of healing and recovery. She is a Certified Growth Coach through Lifeforming Leadership Coaching, a Certified Parenting Coach through Screamfree Parenting, and Certified in Advanced Trauma-Informed Soul Care through STARS (Strategic Trauma & Abuse Recovery System therapy). Sally's desire is to help parents learn to walk alongside their own struggling teens and rebuild communication and connection while healing from past traumas. Sally is co-host of the Women of W.I.L.D. Podcast and is the parent representative for One Johns Creek Coalition. She and her husband Sean have two daughters Anna and Lily.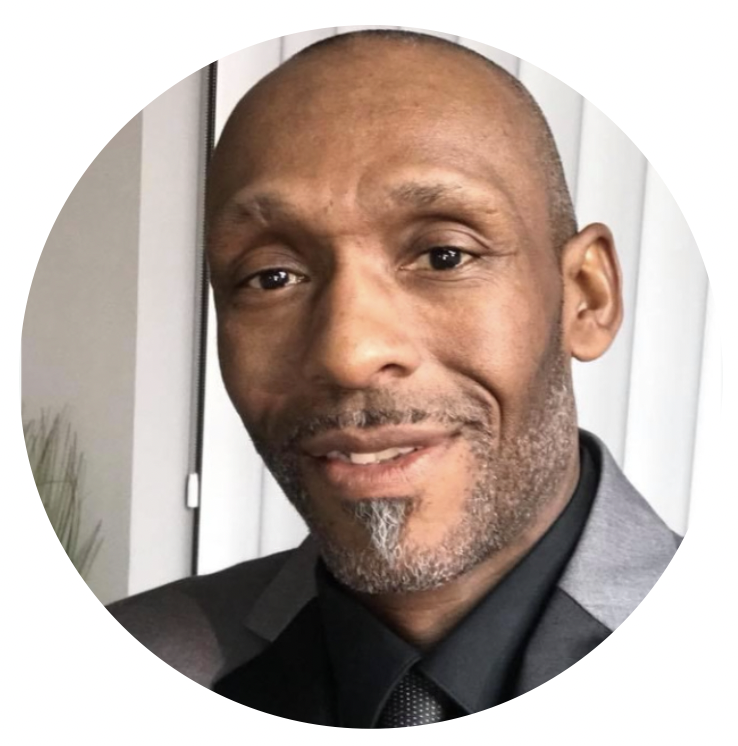 Eric Braswell
Parent Specialist
Eric is a Pre-Marriage/Marriage & Parent Coach, Certified Emotional Intelligence Coach, and Certified Cognitive Behavior Treatment Coach. He has experienced in training individuals, couples, and families with concepts and skills that produce wholeness and connection in their relationships. He and his wife Placida have 8 beautiful children.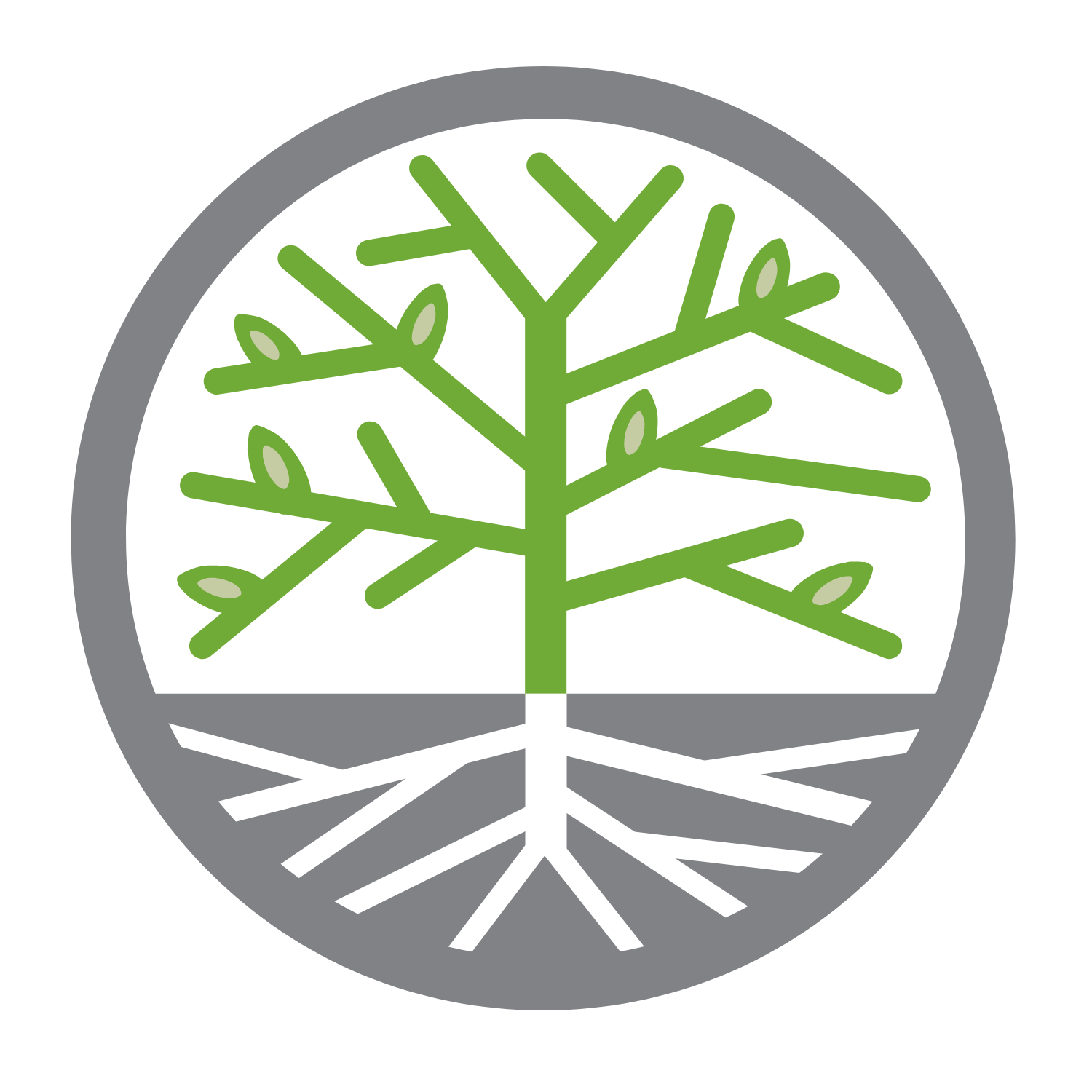 Jackie Queen
Prevention Intern