Lasting change doesn't happen without commitment and connection.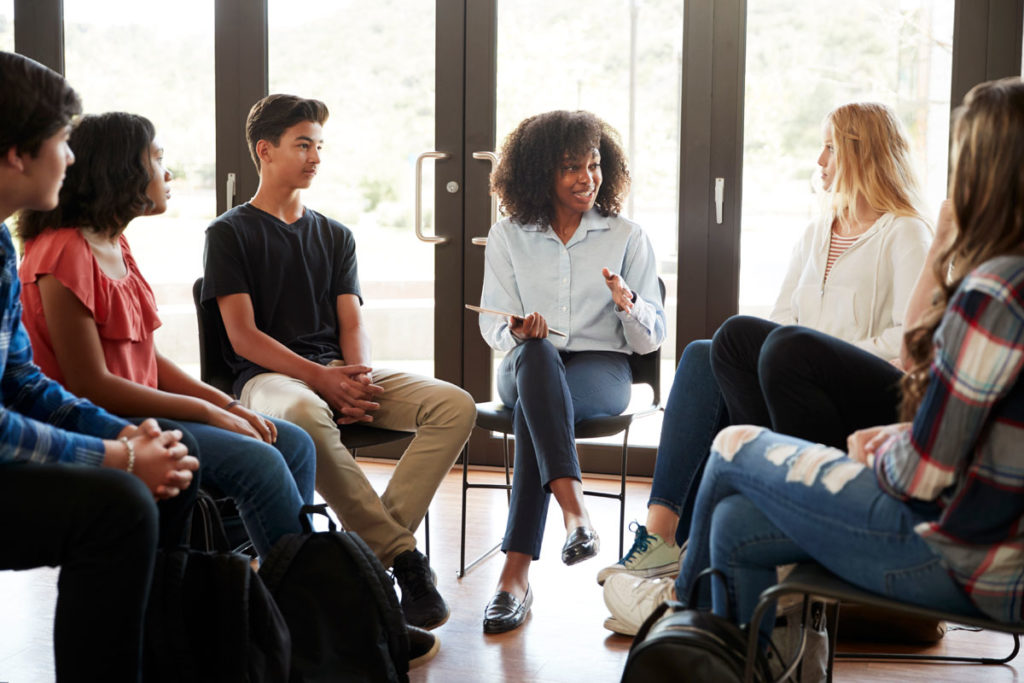 Pathways2Life Support Group
Our Support Group provides high school students with a safe place to process their lives. It equips them with life-long tools and helps them build supportive relationships.
Sign up for Pathways2Life Support Group
In order to participate in our Support Group, participants and parents must sign a participant release and waiver of liability.
Al-Anon members are people, just like you, who are worried about someone with a drinking problem.
Celebrate Recovery is a Christ-centered, 12 step recovery program for anyone struggling with hurt, pain or addiction of any kind.
Georgia Region Nar-Anon for those affected by someone else's addiction.
Parents of Prodigals offering two support groups. "Parents of Prodigals" and "Surviving a Prodigal"
(Located in Marietta, GA)
PRN is a support group for parents with children in long term recovery or struggling with a substance abuse issue.
(Located in Cumming, GA)
Parent Connect is a confidential weekly support group for Parents who have children who are involved in self destructive lifestyles.
(Located in Johns Creek, GA)
Families Anonymous is a 12 step fellowship for the family and friends of those individuals with drug, alcohol or related behavioral issues.
The S-Anon 12 Step program provides support for family & friends of sex addicts.
We are all very appreciative of the help you provided which has improved our child's behavior for the better. He is able to work through his feelings of anxiety and stress and open up to us using his words. I am amazed at how well he is able to grasp the concept of not being good enough and peer pressure is just something he has to rise above mentally. I believe that the therapy helped him to express his anxiety through his own word of music & lyrics. Our hope is that he will continually practice the new skills provided by your therapy and continues to be successful in everything he does! My words can't express my gratitude!