"Perhaps the world's second-worst crime is boredom; the first is being a bore." – Cecil Beaton
Today's culture has made boredom out to be a terrible affliction. Kids certainly complain about it a lot, but adults dislike it as well. One philosopher called boredom "the root of all evil." Why is boredom such a bothersome feeling and why does it make us so unhappy?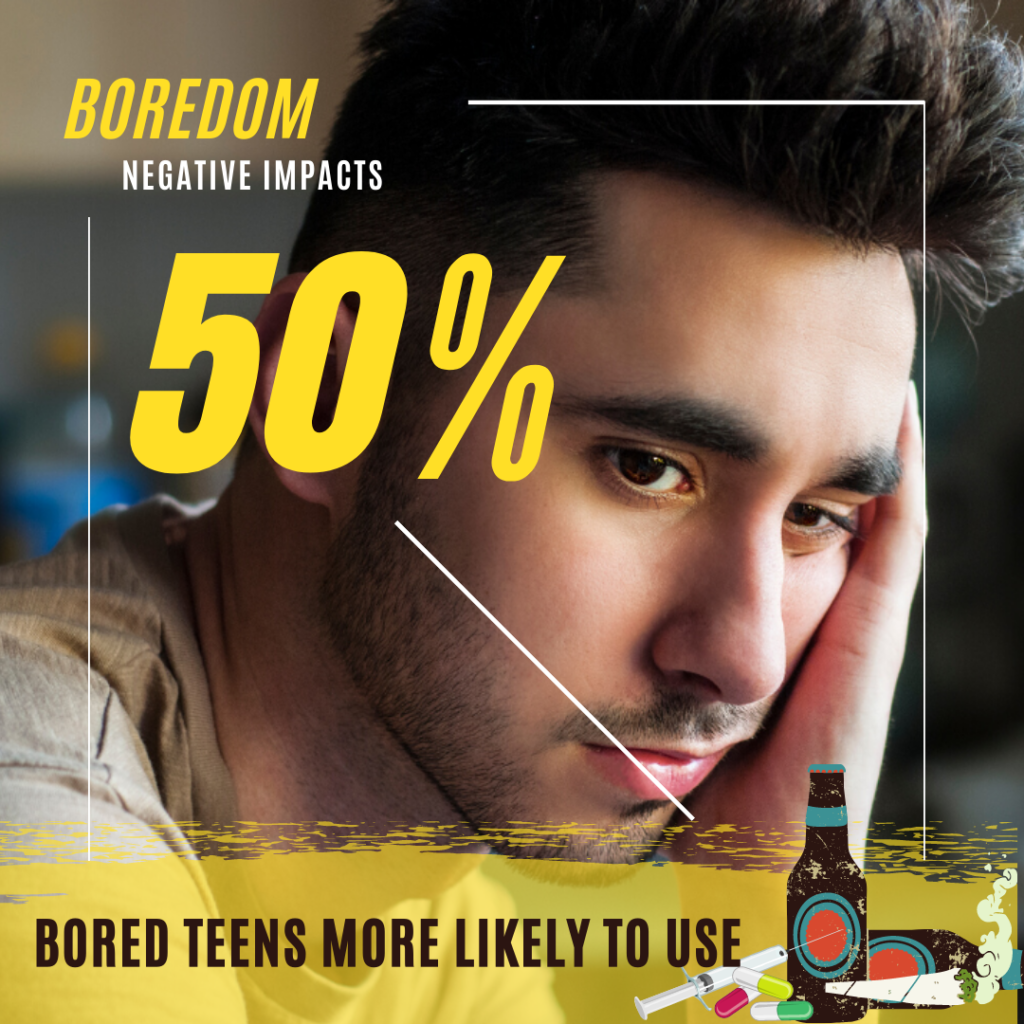 A 2003 Columbia University survey found that "U.S. teenagers who said they were often bored were more than 50 percent more likely than not-bored teens to smoke, drink, and use illegal drugs."
We spend hours of each day seeking relief from boredom, but what is it and where does it come from?
"Researchers looking at boredom have proposed various theories to explain why we get bored and the role that it plays in how we think and behave. Neuroscientists have suggested that boredom occurs due to low levels of arousal or stimulation, which motivate us to search for novel experiences. In a real sense, escaping boredom underlies much of our need for entertainment, whether new movies or TV shows, fads, or the latest online memes." –Romeo Vitelli Ph.D.
We generally know boredom as a state of being weary and restless through lack of interest, but one writer noted a 2006 study that pinpointed five different kinds of boredom: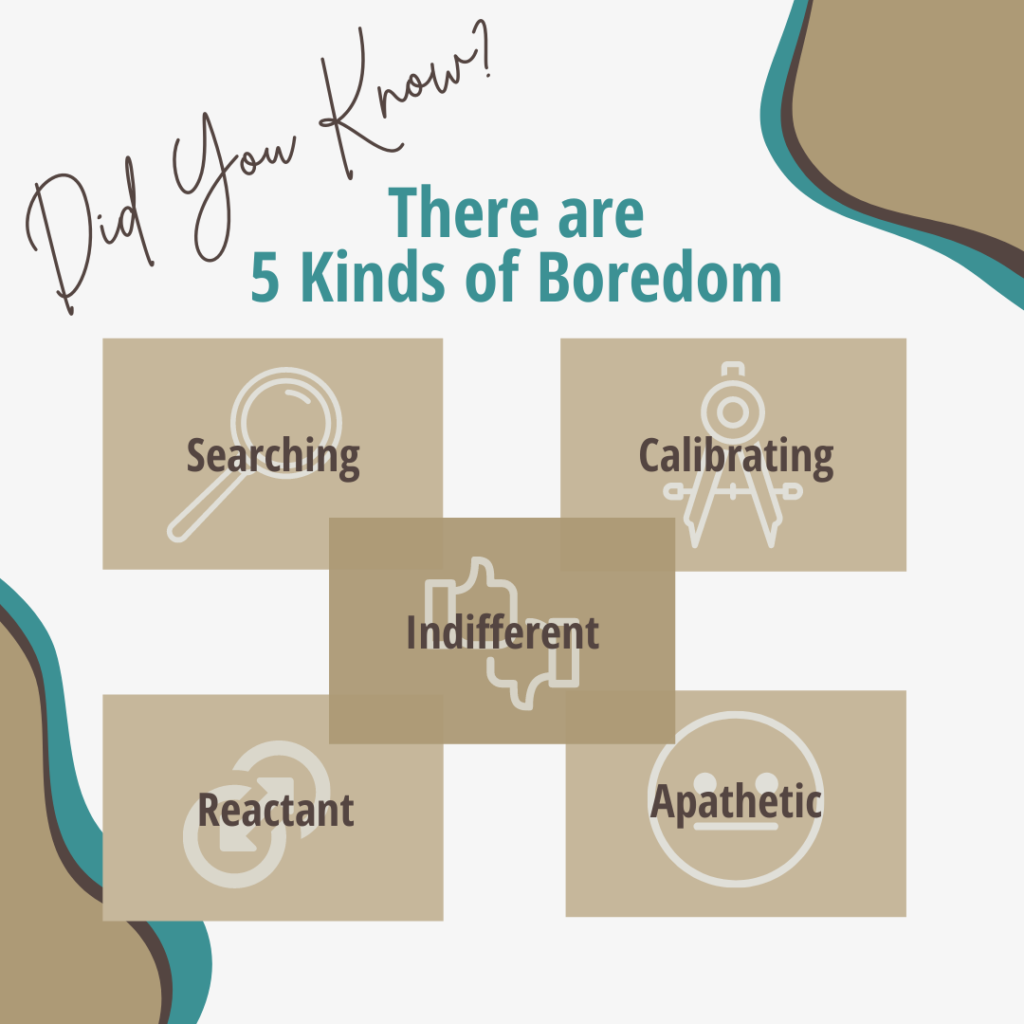 Indifferent: a calm sense of withdrawal from external stimuli.
Calibrating: feeling slightly unpleasant. Open to anything that might cure the bored feelings, but not yet in a state of exploration.
Searching: an increased sense of negative feelings, where the individual is actively looking for something to do.
Reactant: an intense feeling of negativity, where the bored individual starts indicting other people, places, or things for their own boredom. They're frustrated about their situation, and ready to blame anything for it.
Apathetic: experiencing low arousal. They don't skew positive or negative.
Whichever kind of boredom you may experience, they all seem to be something we want to escape from. This can lead to helpful things or harmful ones, depending on what you choose to do to escape it. But what if you just sat with your boredom?
The over-stimulation from an abundance of entertainment and distraction in our world today has given many of us no reason to ever sit with our boredom. This has led to some losing the ability to benefit from it.
Yes, there actually are benefits of boredom. Here are five of them……
1. Boredom can improve our mental health. In this age of information, our brains are overloaded with information and distractions. Taking a break can be a valuable opportunity to help our overloaded brains relax and alleviate stress.
2. Boredom can increase creativity. Boredom can provide an opportunity to turn inward and use the time for thought and reflection. Boredom can enable creativity and problem-solving by allowing the mind to wander and daydream. In the absence of external stimulation, we use our imagination and think in different ways.
3. Boredom motivates a search for novelty. Without boredom, humans would not have the taste for adventure and novelty-seeking that makes us who we are—intelligent, curious, and constantly seeking out the next thing (Bench & Lench, 2013).
4. Boredom motivates the pursuit of new goals. Being bored means that we are currently engaged in an uninteresting or unchallenging situation that fails to meet our expectations and desires. Boredom encourages us to shift to goals and projects that are more fulfilling than the ones we're currently pursuing.
5. Boredom and self-control skills. We can feel bored when we lack the cognitive resources to focus. The ability to focus and self-regulate is correlated with the ability to handle boredom. Learning to endure boredom is great for developing self-control skills.
Did you ever think that there could be a secret treasure hidden inside your boredom?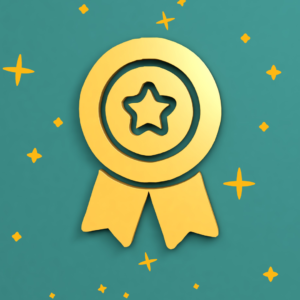 Would you be willing to face being bored if there was a massive reward? What if embracing it led to breakthroughs in creativity, problem solving, and even better mental health?
Next time you are bored, try sitting in that feeling for 20-30 minutes and see if something stirs in you. You may find that the mental break leads to a brilliant new idea, inspiration for a new goal, or maybe a much-needed nap.