Rethinking Prevention... from the family room to the classroom and beyond.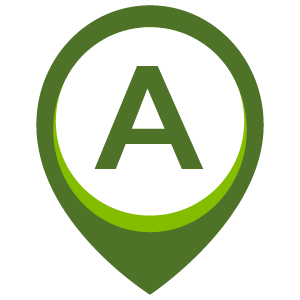 Prevention Education
We share life-changing prevention knowledge with students and the adults who care for them.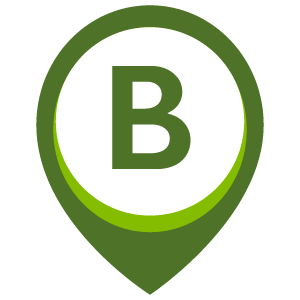 Crisis Intervention
We are not afraid of the mess. We have been there and we can help your student find their footing again.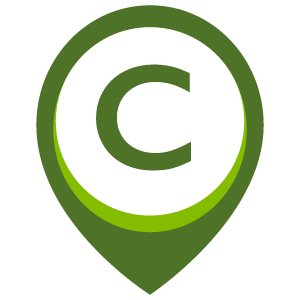 Support
The road to freedom cannot be travelled alone. We'll walk with you and your student, knowing that true transformation occurs within safe community.
Do you know about The Transition Zone?
The Transition Zone exists between the ages of 12-20 where students are in the most danger of developing high-risk behavioral patterns. This presents an opportunity for Pathways2Life to engage students and help them to identify risks, choose wisely and live purposefully during those years. Think back to your own Transition Zone. Would things have things been different if you had a person of understanding walking with you through that time of struggle and challenge?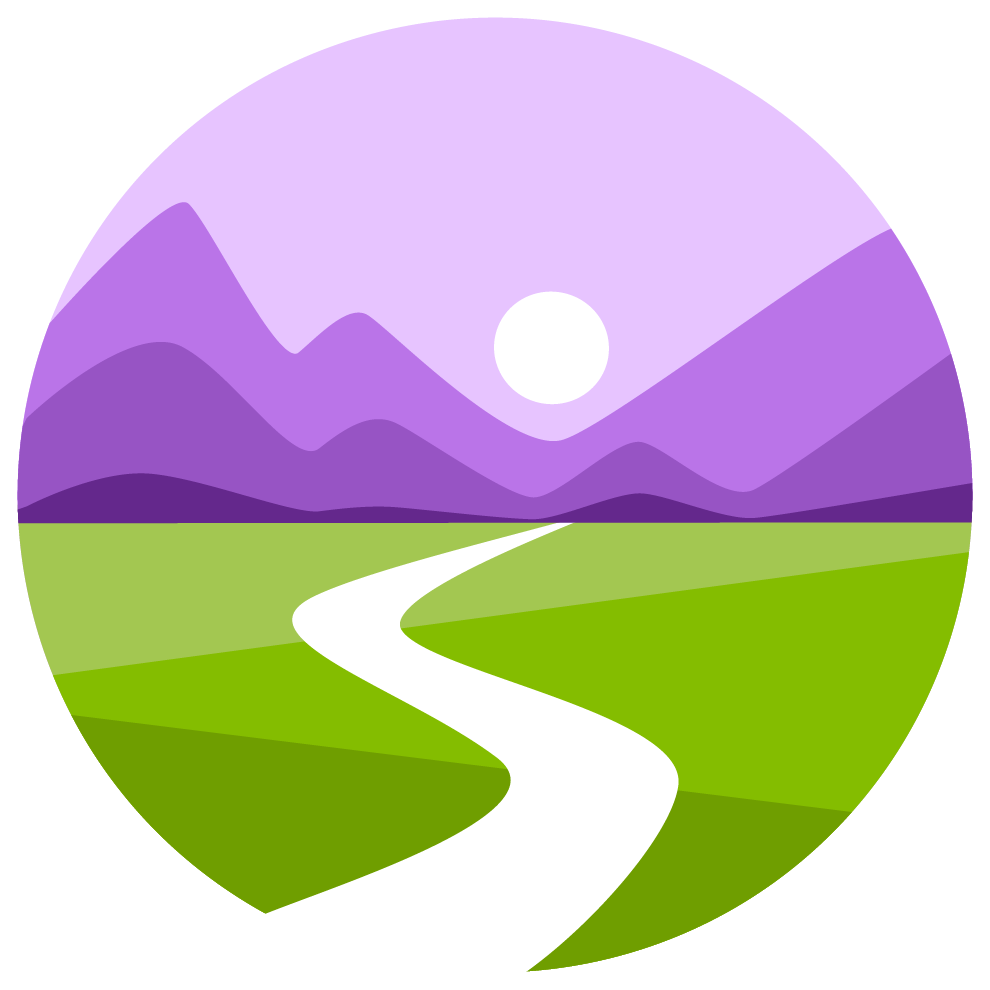 1. LET'S CONNECT
Click Here
or Call
470-448-3900
2. DEVELOP A PLAN
Learn how Pathways2Life can meet your needs. If we can't, we'll connect you to someone who can.
3. MOVE FORWARD
We'll develop and activate a practical plan for your student, your family, or your school, moving towards a preferred future.
How is a community affected by the health of its students?
of our addicted population
90% of our addicted population started using before the age of 18.*
Teens who spend five or more hours per day on their devices are 71 percent more likely to have one risk factor for suicide…regardless of the content consumed.**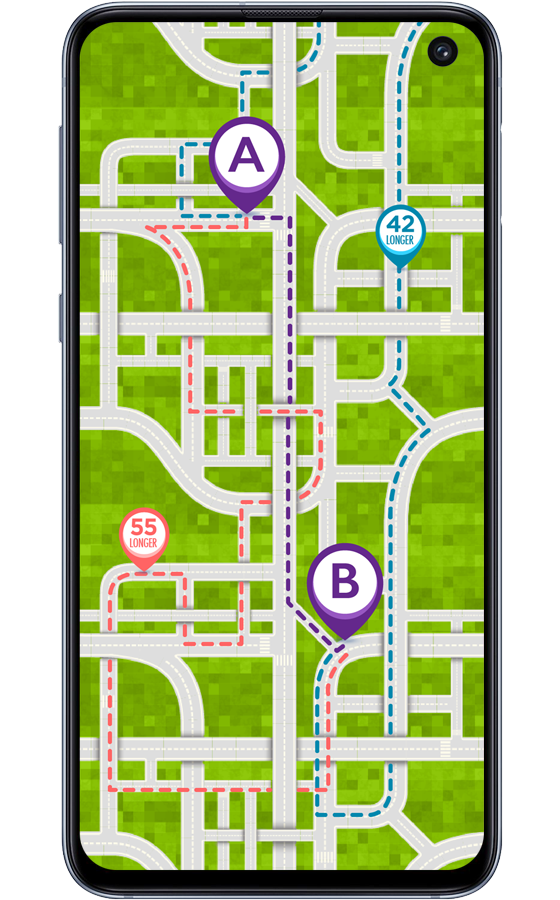 100% of e-cigarette (vape) manufacturers do not have to report their ingredients.
93.2% of boys and 62.1% of girls have seen online pornography before age 18.***
"Pathways has helped me find more friends, make me love being in a small group again, and helped me realize there's a lot of people with the same pressures and mental pain that I go through in life..."
"This (Pathways2Life) class has helped me see that even what seems to be the tiniest of decision can impact you. What made the biggest impact is learning how much friends completely change you and unhealthy relationship warnings. This organization has helped mature my decision making and helped me become more self-aware and aware of others. Thank you so much."
"This made me more self-aware and able to deal with hard situations & bad friends. It was inspiring to hear other people's recovery stories."
"Drugs can harm all aspects of my life and I know now I have more to live for."
"My (Pathways2Life) instructor was fantastic! She was kind and never put anyone on the spot with questions. She made sure everyone felt comfortable in the classroom and gave practical explanations for each lesson."
"It's a place where they actually talk about things that actually happen to kids. Not just about sex, alcohol and the 'norm' life of high school, but what goes on mentally in your head. That's the reason why I love being there... They always encourage, give advice and share love to everyone. They helped me so much with my anxiety. I can't thank them enough."
It's time to choose HOPE.
You love your community. So do we. Did you know investing in local students is a powerful way to strengthen your community? That's why we exist. Between the ages of 13-20, students are navigating through more transitions than any other season of life. No student should have to navigate through those transitions void of meaningful connection with a person who truly understands their struggle. Pathways2Life will partner with you through Prevention Education, Crisis Intervention and Support to move the students you care about towards a preferred future. Contact us today and ACT ON HOPE to better your community.